Engaged for our planet

InterContinental Marseille – Hotel Dieu is committed to a virtuous approach to eco-responsibility via the IHG Green Engage tool, which allows us to progress every day.
IHG Green Engage is a system used by all the hotels in the group, allowing us to measure and optimize energy and water consumption, reduce our waste and improve our impact on the environment.
Our hotel is accredited level 4 of Green Engage and has taken many ecological measures to progress every day.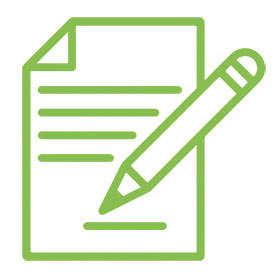 Natur'Act Charter signature
First initiative to mobilize economic players, in favor of restoring biodiversity and adapting to climate change in Marseille Provence territory. The hotel is pleased to have signed this charter last October. The beginning of a sincere commitment to nature.
Green Key Label
We're happy to be awarded for the second time in 2022 Green Key label thanks to the work of our teams. It is the first international sustainable tourism label for tourist accommodation and catering.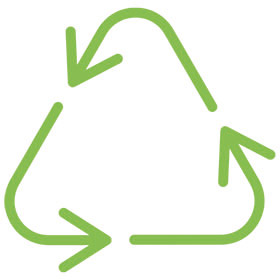 Waste sorting and recycling
InterContinental Marseille – Hotel Dieu sorts and recycles its waste. Batteries, oils, glass, paper … To make our food waste useful, a collection of our biodegradable waste bins is set up with the Alchimistes to be transformed into compost and regenerate the soil.
Some hotel fabrics (curtains, uniforms, etc.) when damaged, are recycled by Maison Pépite and start a new life! Maison Pépite is a brand made in Marseille whose accessories are made by women with golden hands. Maison Pépite creations, based on the principle of upcycling (textile upgrading), are in very limited series and respect the environment.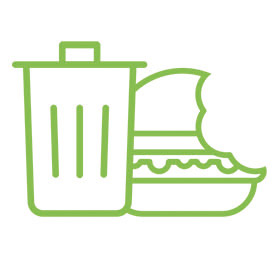 Fight against food waste
Our chefs are committed to fighting food waste through several actions: food donations to La Croix Rouge for 7 years, use of products from A to Z or awareness raising with the public through participation in events such as the fair anti-waste.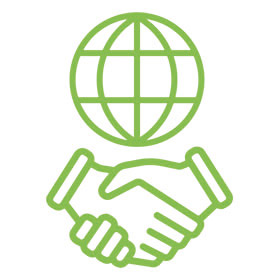 CSR commitment
The hotel is involved with several local associations such as La Croix Rouge du Panier for which we have organized food and toy collections, Le Carillon, an association which helps people on the street, with whom we organize awareness workshops with our teams and set up financial donations. The hotel also organizes charity events with La Croix Rouge, Les Restos du Coeur, the Ronald Mc Donald Foundation and Graine de Tournesol. Actions that are important to us and that bring together diverse universes for a good cause.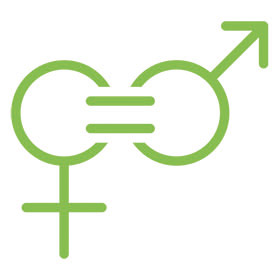 Equality Women – Men
Gender equality is now an obligation for companies with fewer than 250 employees. For the year 2019, the InterContinental Marseille – Hotel Dieu is proud to have obtained the score of 98/100.
On February 14th, 2020, our hotel also signed the Gender Equality Charter for Women in Business, implemented by Business Professional Women, an NGO working for the place of women in the business world. A strong commitment to advance practices and promote the development of women at work.
Extinction des feux
Suite à l'appel de la Ville de Marseille à la sobriété énergétique, l'InterContinental Marseille – Hotel Dieu est heureux d'annoncer que sa façade sera désormais éteinte toutes les nuits à partir de 2h du matin.
Ce nouvel éco-geste permettra d'éteindre 300 leds et d'éviter ainsi de rejeter 80kg de CO² par mois !

Our commitments for 2022
In 2022, we would like to participate more in respecting the environment and reducing the impact of our activity on nature.
Lionel Levy, Head Chef at InterContinental Marseille, and his teams, is sensitive to his environment. The set up of the vegetable garden, compost and beehives at the hotel, appeared as a necessity. Soon you will be able to taste the tomatoes and other fruits and vegetables cultivated with love in our vegetable garden!
We also offer our customers a suggestion of eco-gestures that you can find by clicking here. Moving towards a hotel free of single-use plastic
The InterContinental Marseille – Hotel Dieu is working in conjunction with the BeMed association to remove single-use plastics from the hotel. We have reviewed and redesigned the provision of complimentary bathroom products and single use water bottles will be disappearing little by little from the hotel. If you have children, a welcome kit can be provided at reception – plastic free of course!