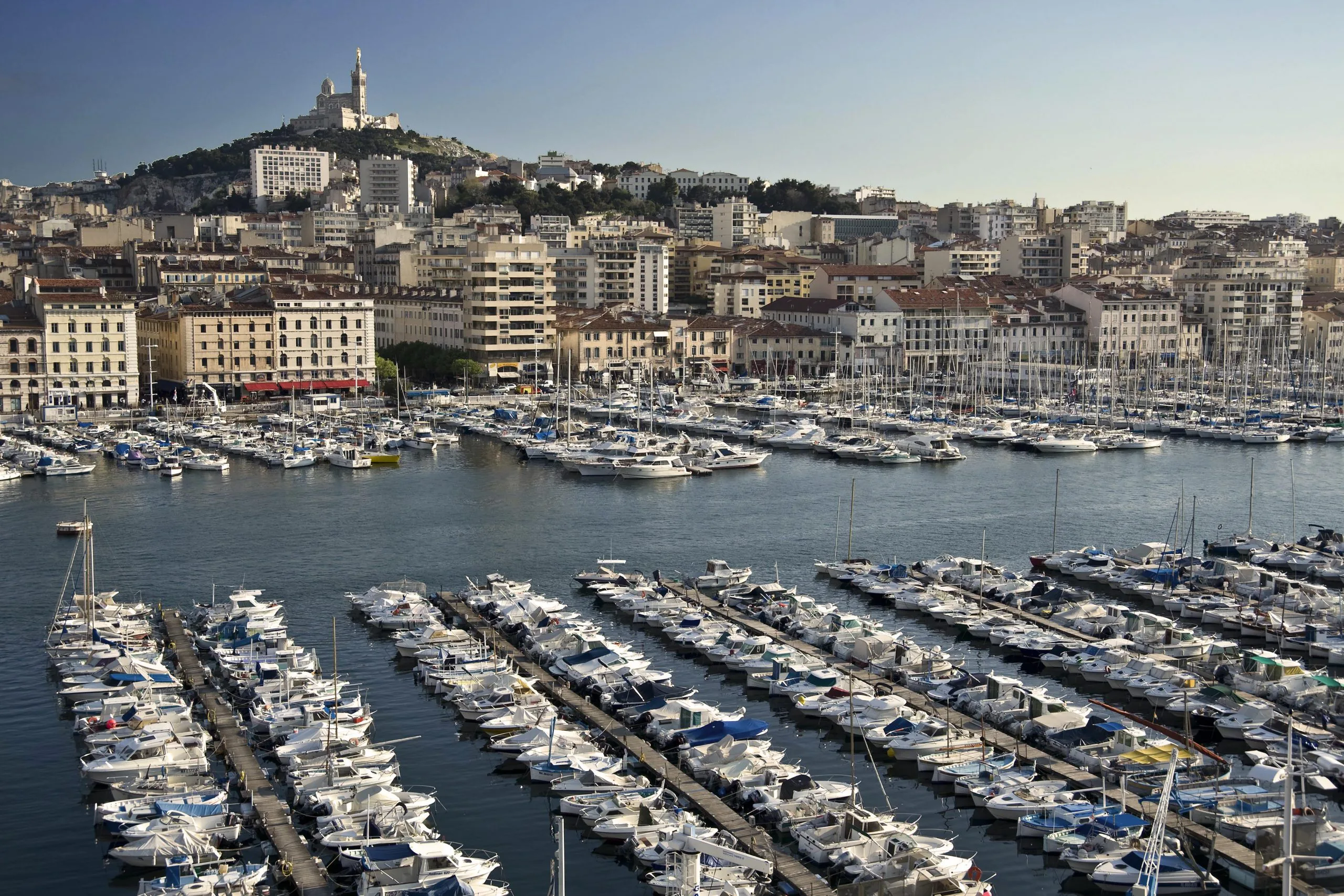 Marseille Provence Safe Welcome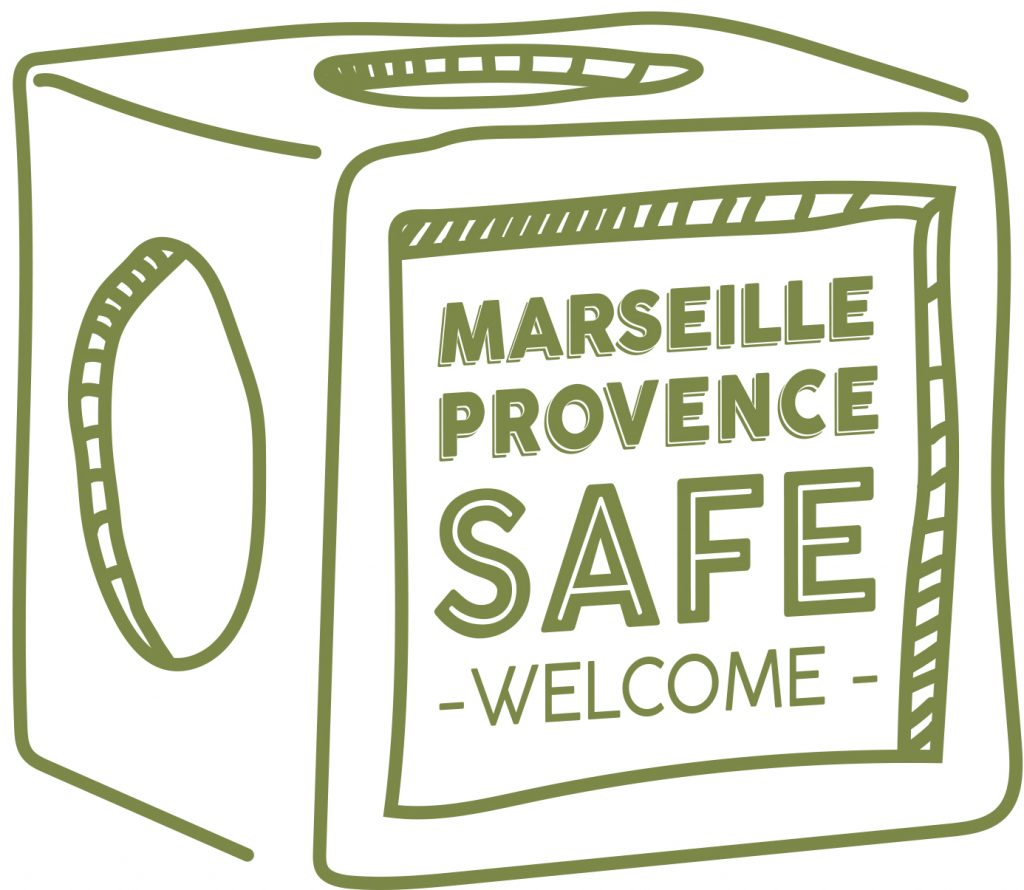 The InterContinental Marseille Hotel Dieu is proud to be a signatory of the "Marseille Provence Safe Welcome" charter.

The "Marseille Provence Safe Welcome" health charter, created this summer, aims to guarantee compliance with the health rules and protocols imposed by the authorities following the Covid-19 pandemic.
Signed by tourism professionals in the Aix-Marseille Metropole, this document is available to private and professional tourists and will serve to reassure visitors and encourage them to come to Marseille.

The 6 measures of the charter:
1 – To respect the measures recommended by the National Public Health Agency in terms of barrier gestures
2 – Apply the rules of social distancing
3 – To implement the specificities promulgated by our bodies
professionals
4 – Ensure the presence of a health safety referent who is aware of
procedures and protocols in our structure
5 – Make all health information available
indispensable: firefighters, medical services, hospitals, centres, etc.
screening, emergencies …
6 – Have a precise protocol in case of suspicion of Covid-19

We have gone further in our commitment to cleanliness with the following measures:
>> Setting up & configuring your spaces adapted to social distancing
>> Hydroalcoholic gel dispensers available in our spaces
>> Protocol for cleaning the lounges during breaks
>> Strict food handling & service procedures in place

Book now your next event by contacting our sales team: 04.13.42.42.30 or sales.marseille@ihg.com.