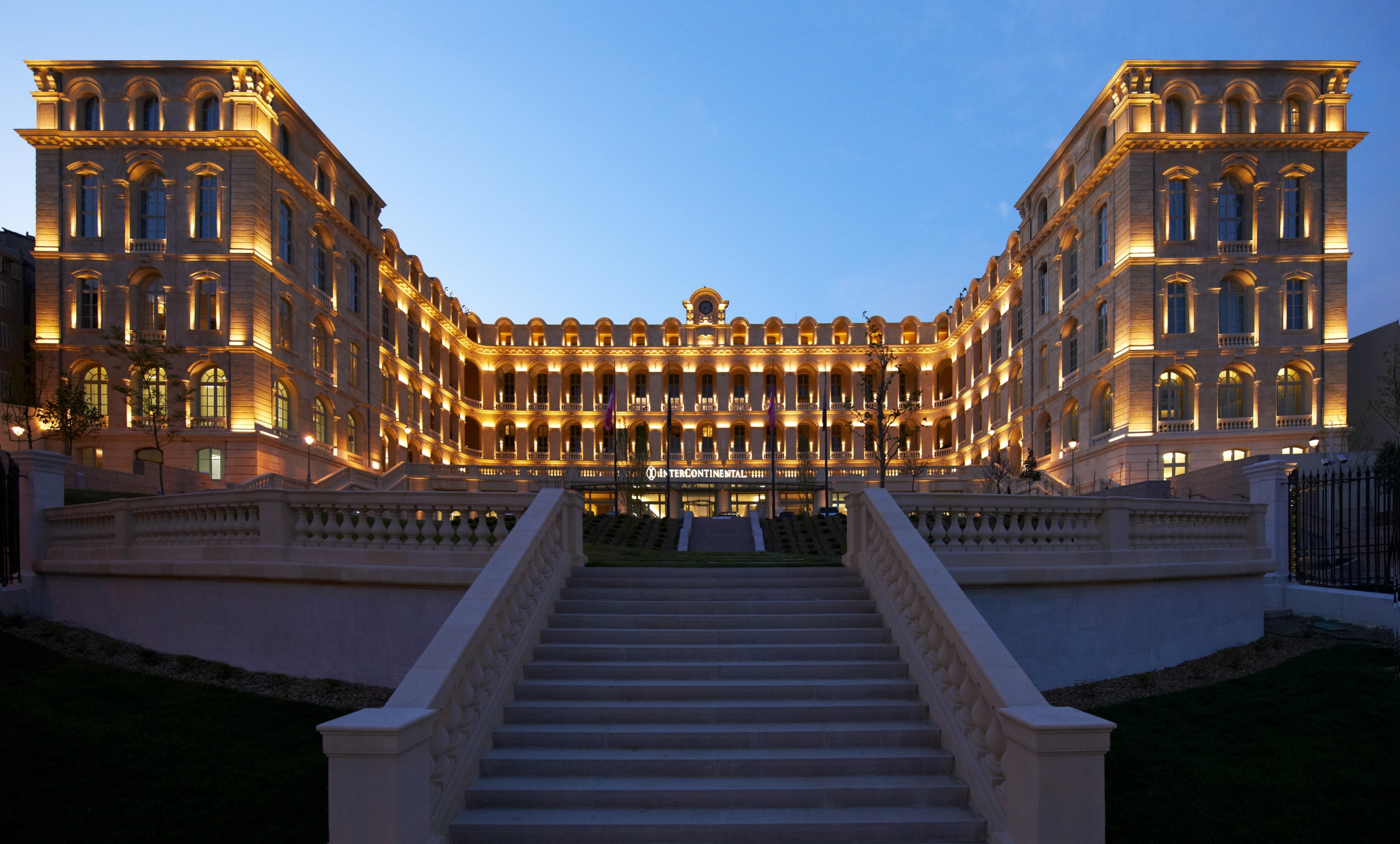 Live The InterContinental Life
InterContinental Marseille – Hotel Dieu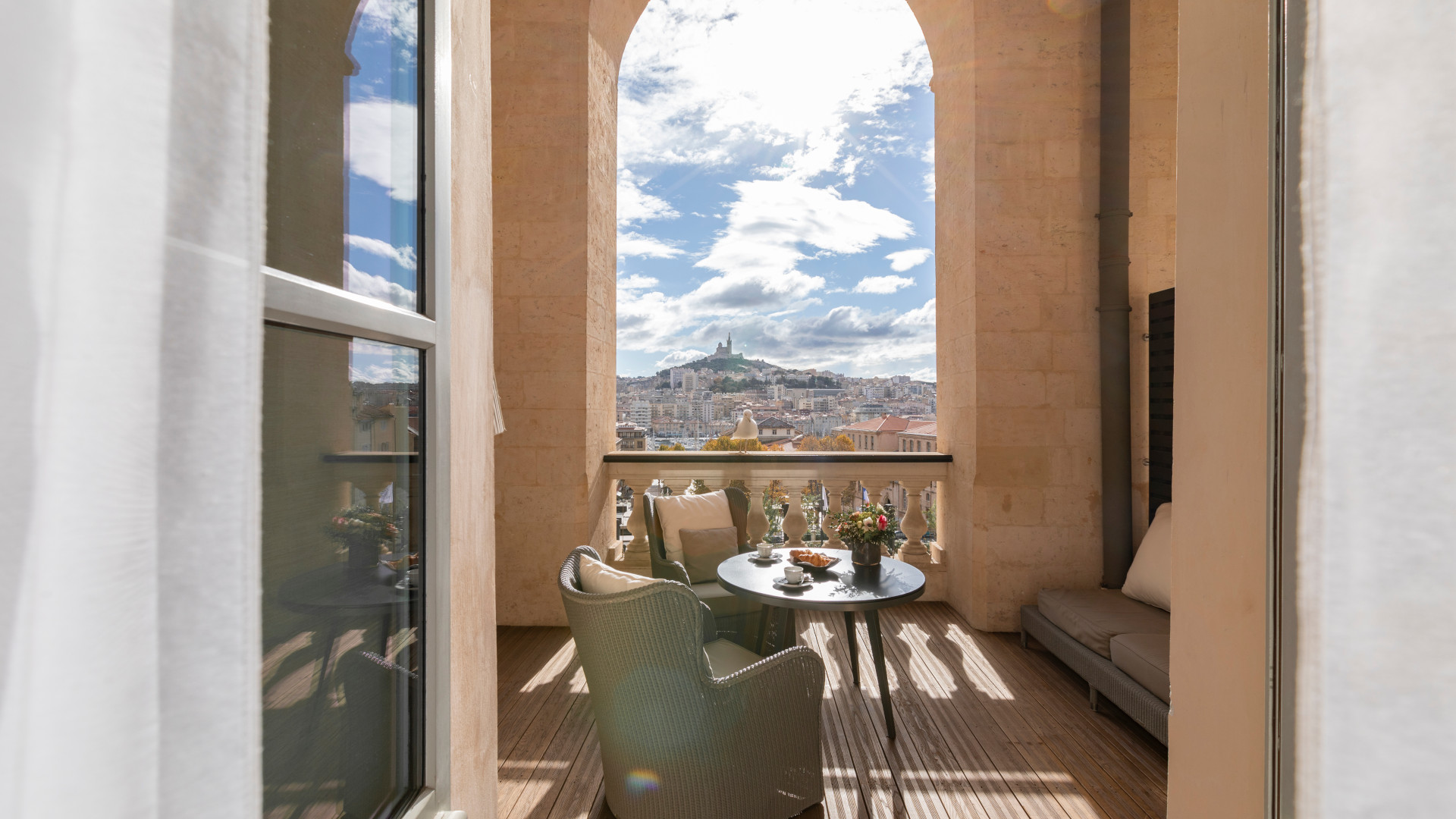 Live The InterContinental Life
InterContinental Marseille – Hotel Dieu
InterContinental Marseille – Hotel Dieu – 1 Place Daviel, 13002 Marseille, France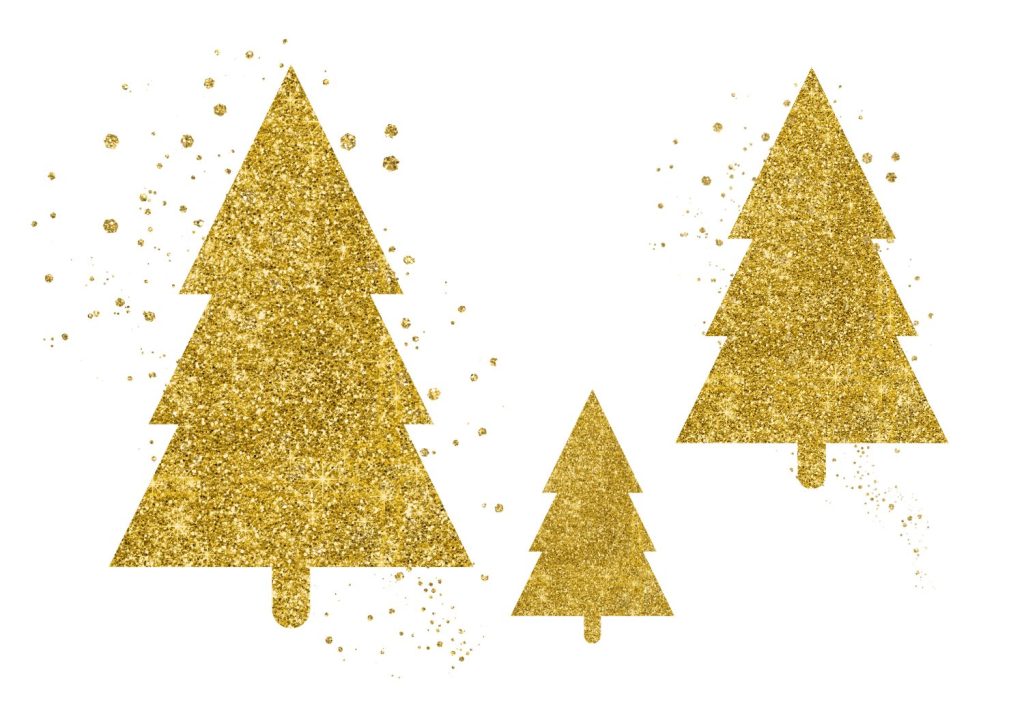 Holiday cheer is coming!
Discover our end-of-year holiday offers: with family, in groups, to stay or to eat, our hotel is adorned with its most beautiful lights to make this moment a magical moment. Find all our information on the dedicated page!
STAY
Rooms and Suites
The InterContinental Marseille – Hotel Dieu has 179 rooms, 15 suites including 72 with views of the Old Port and 33 with private terrace. Signed Jean-Philippe Nuel, one of the world references in the design of luxury hotels, the rooms and suites offer magical views of the Phocaean city … Their decoration is a subtle blend of old and contemporary.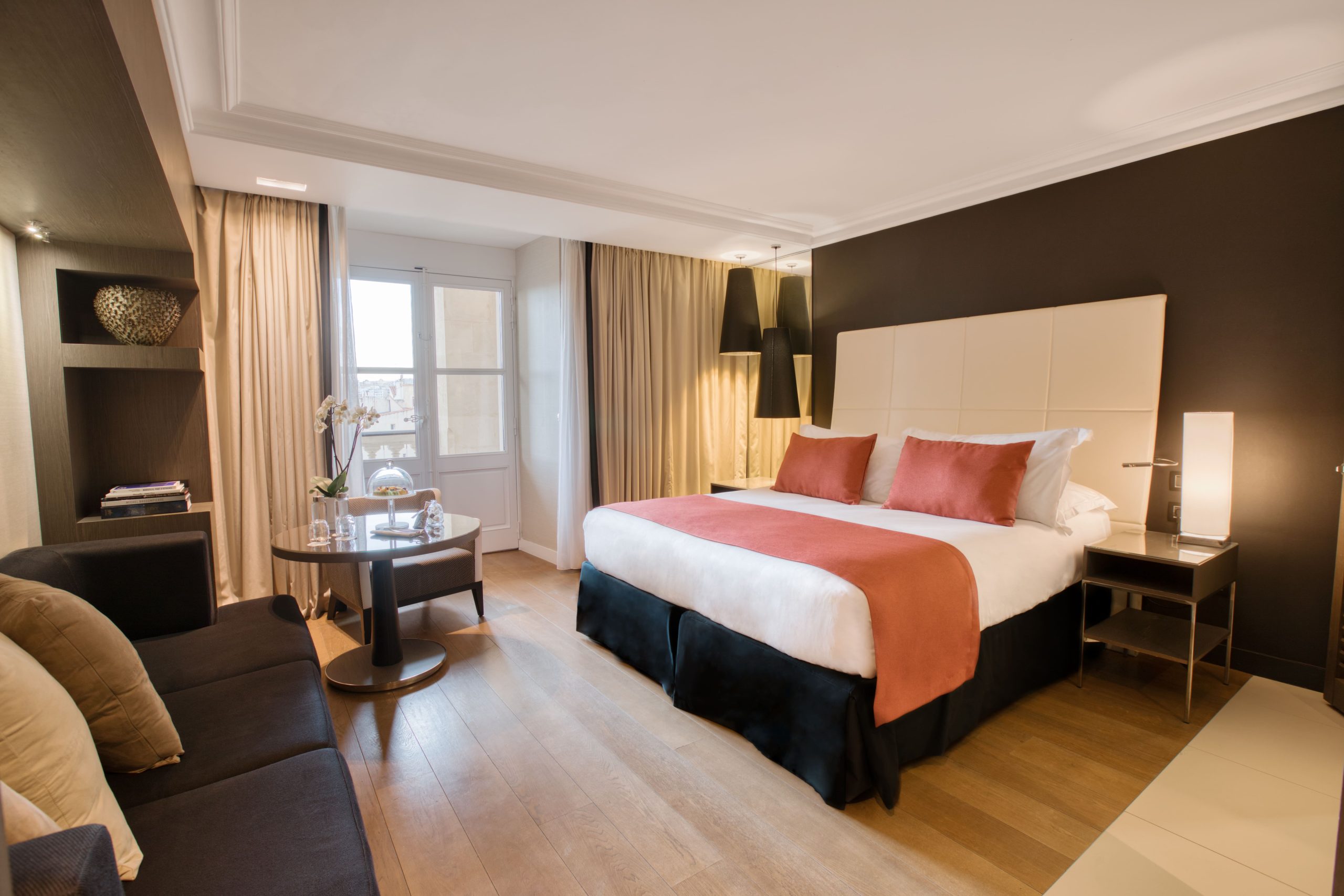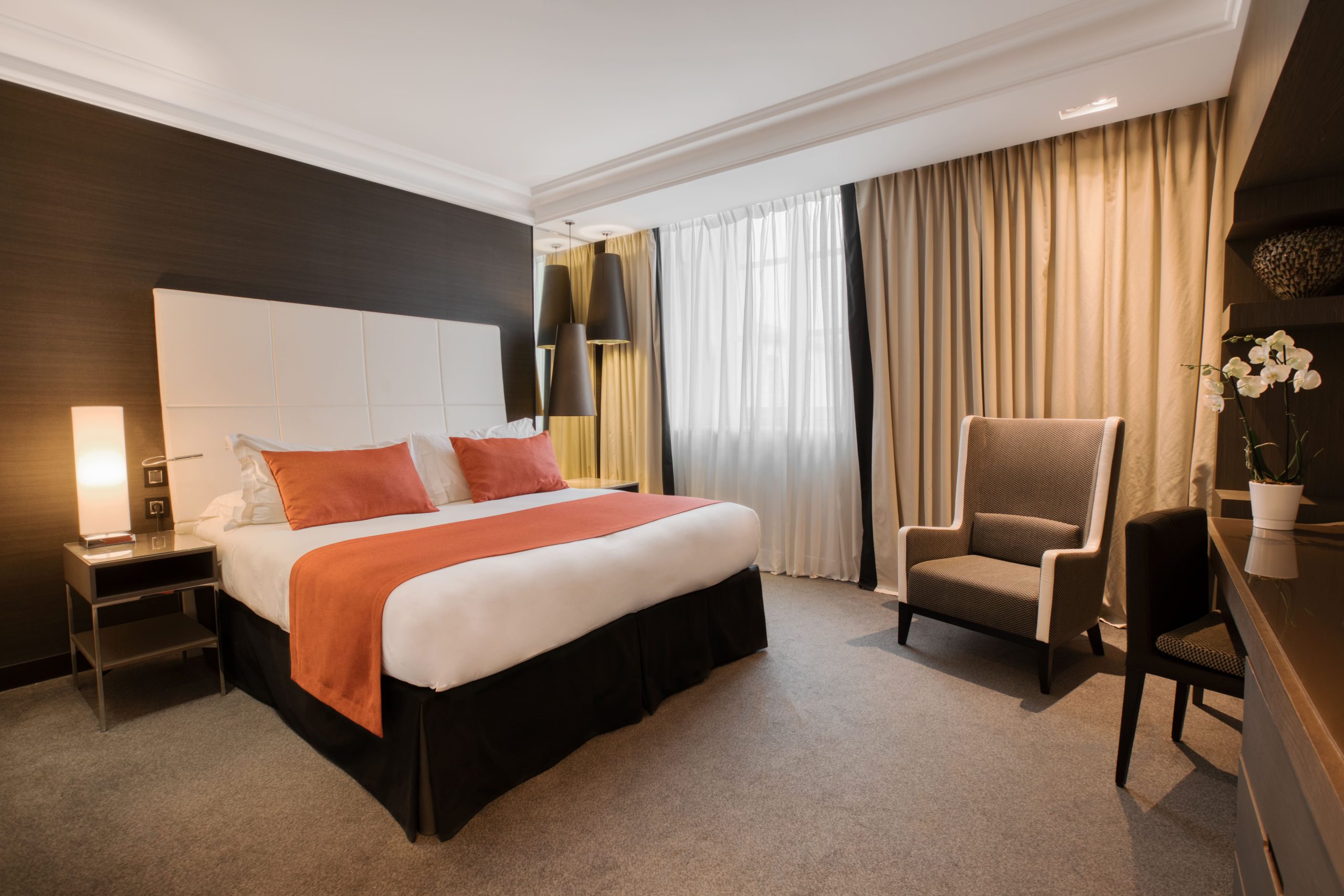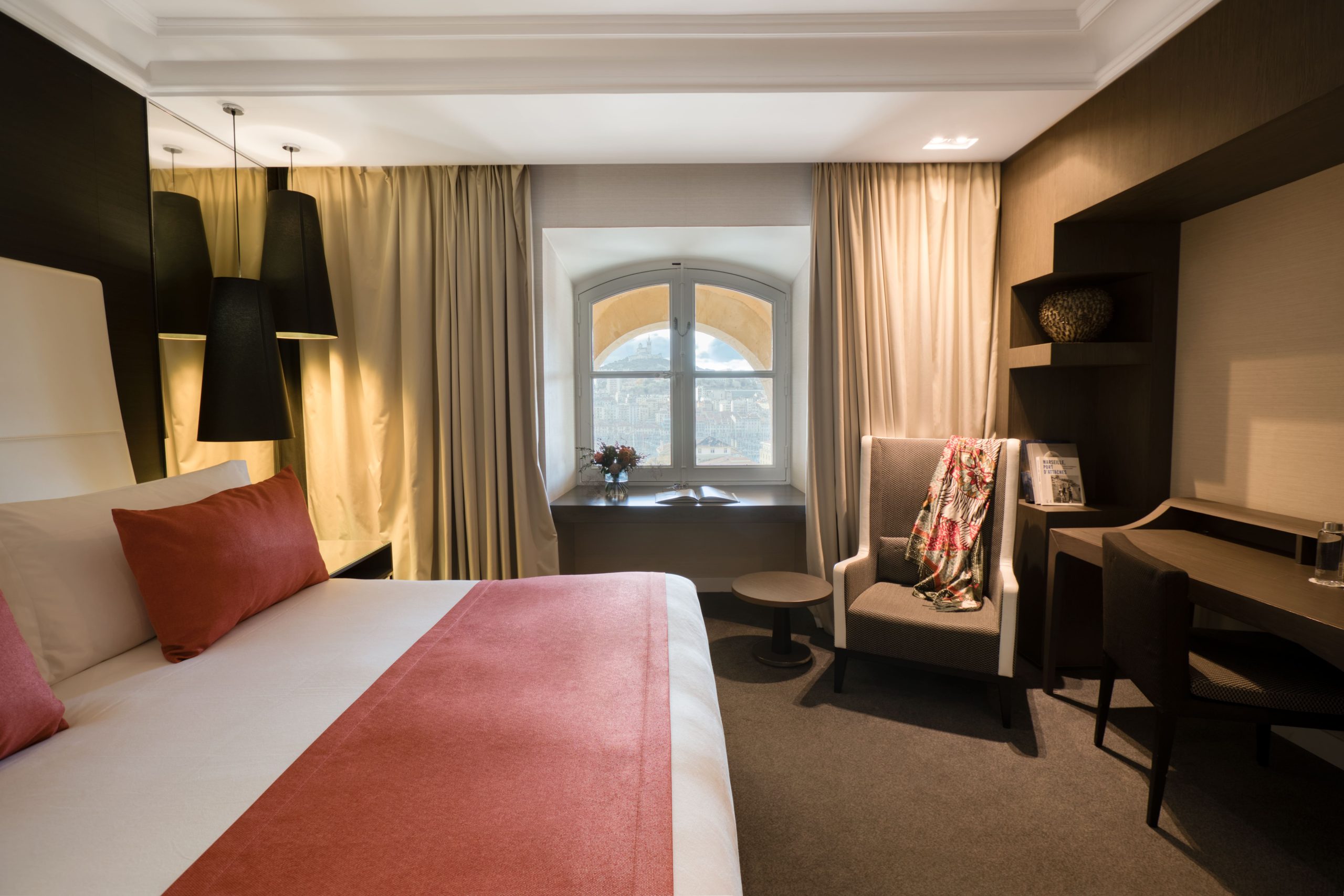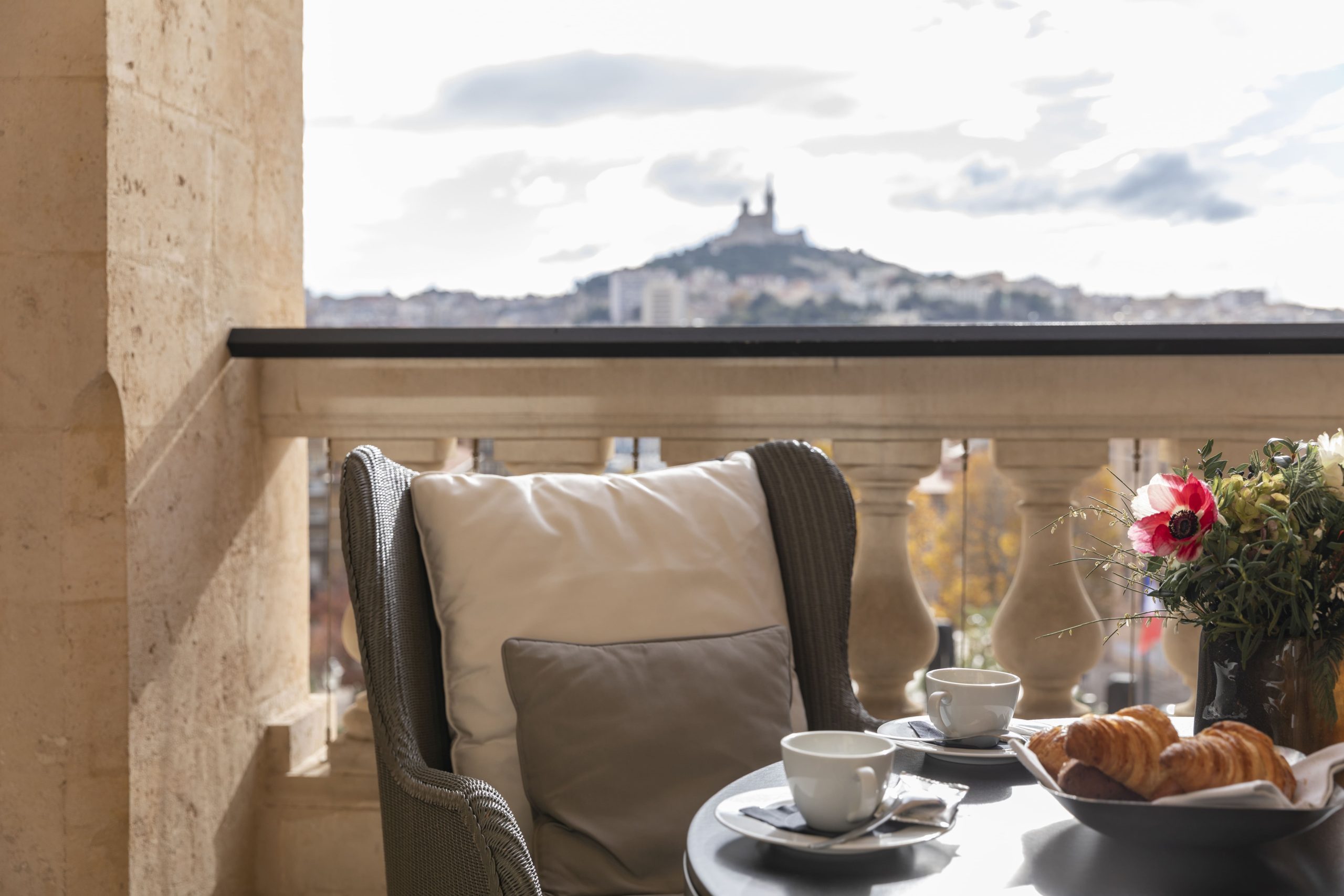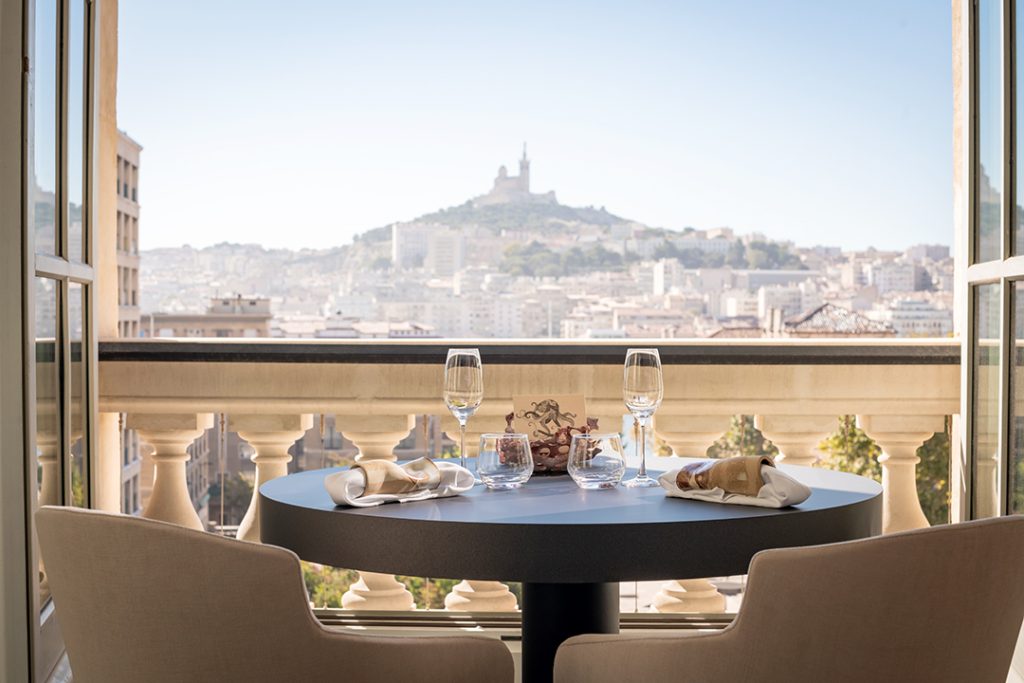 DINE
Alcyone
The gourmet Michelin Starred restaurant Alcyone is like a cozy cocoon, decorated with warm and intimate colors. The refinement of its decor refers to that of its Mediterranean cuisine.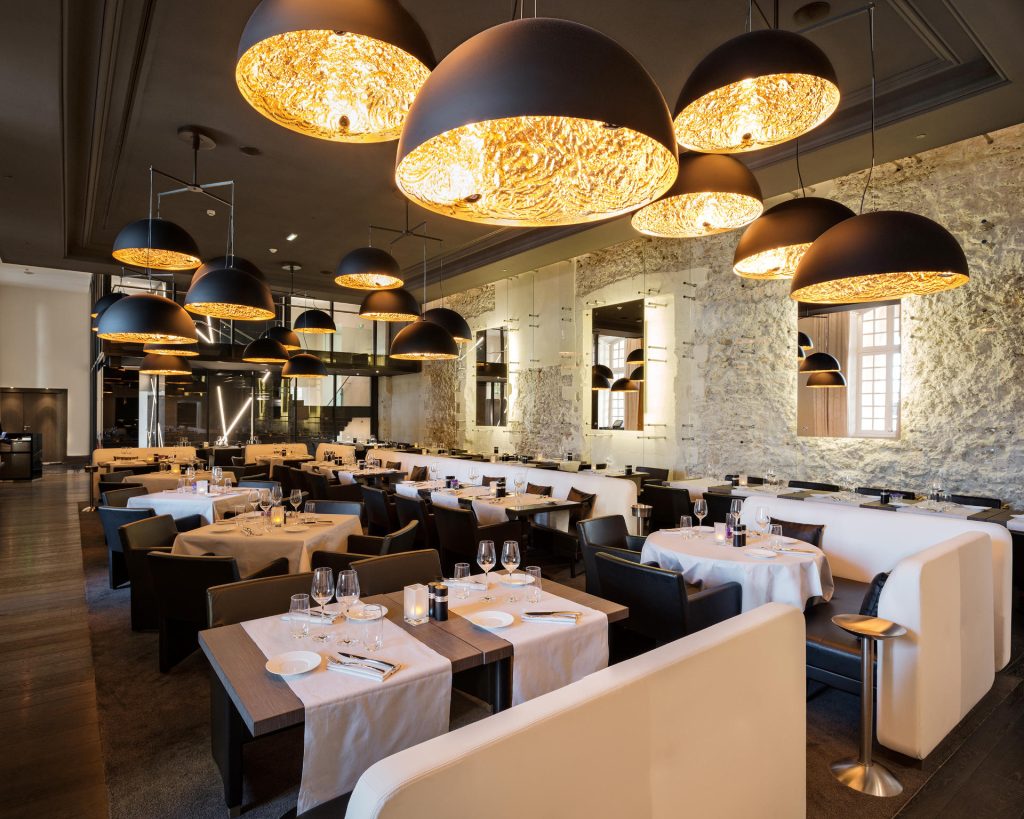 BRASSERIE
Les Fenêtres
In a brasserie that is at once modern and chic and extends unto a magnificent outdoor terrace in summer, Lionel Levy's cuisine draws its inspiration from all things Provencal, for contemporary, audacious dining.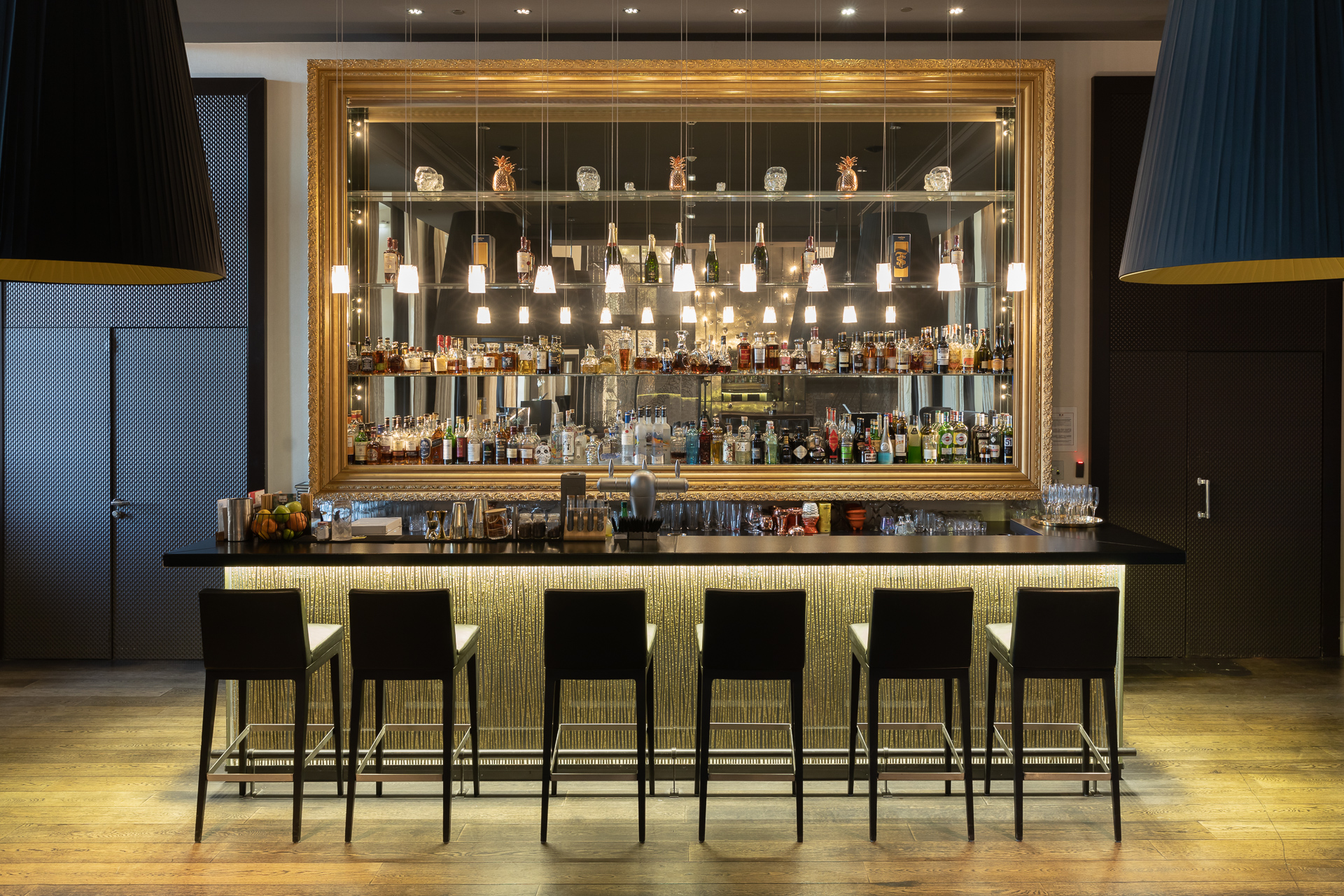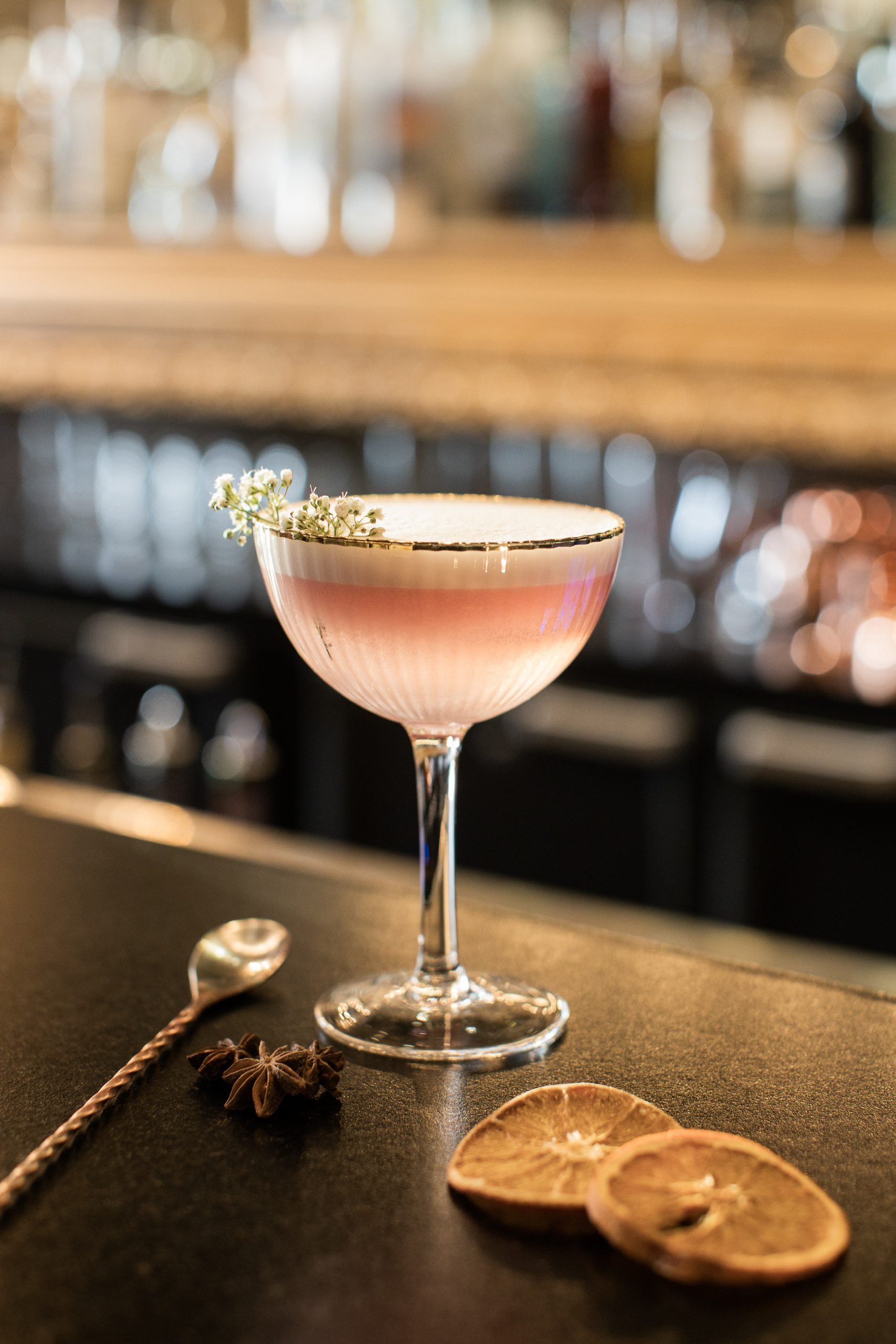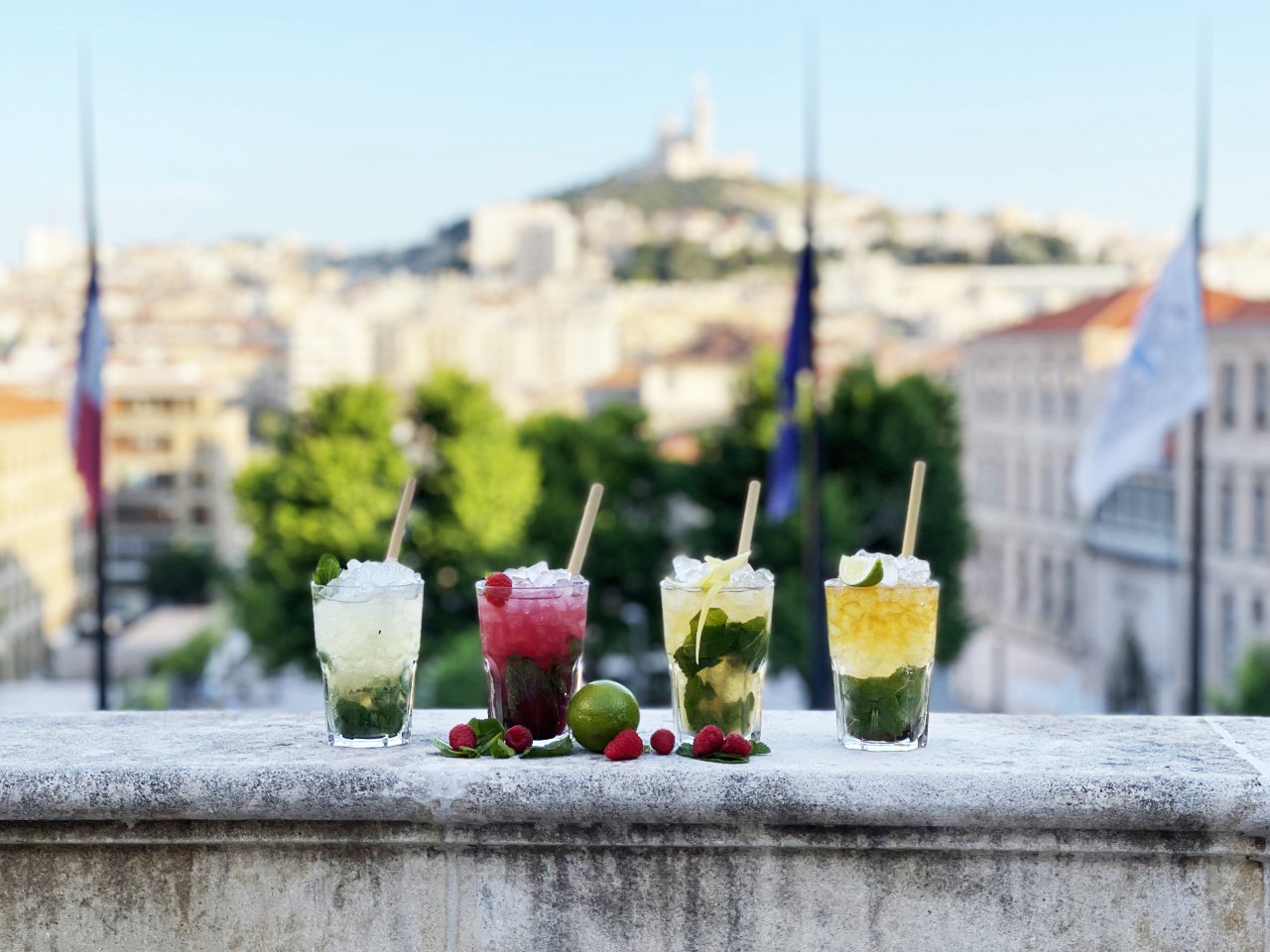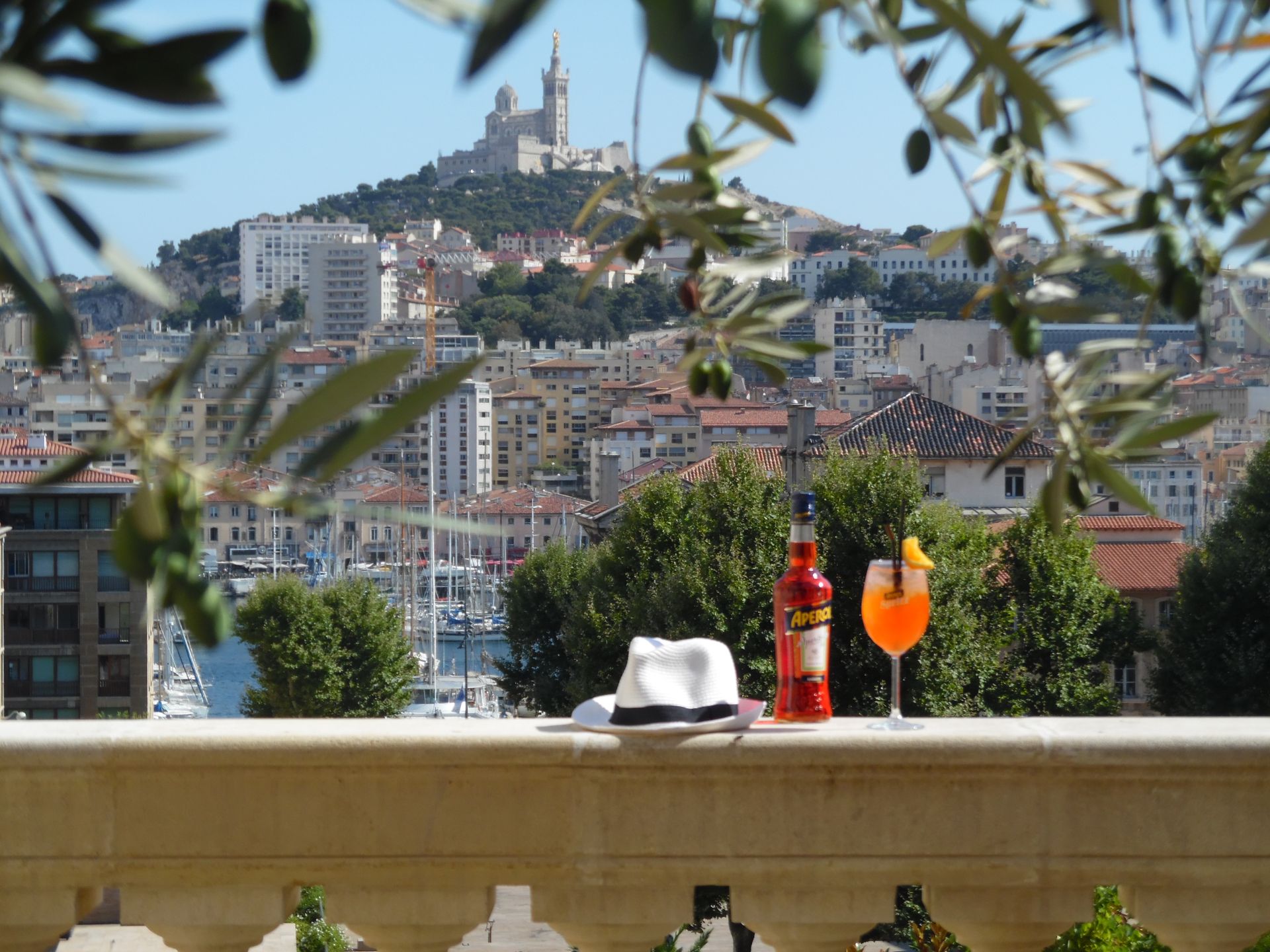 BAR
Le Capian
It's no secret locally, that the Capian bar is one of the trendiest in Marseille, and a huge favourite among cocktail enthusiasts. The word 'capian' derives from the local word for the pointed prow of the emblematic, brightly-coloured fishing boats, with their generous curves, that ply their trade in the ports of the Mediterranean.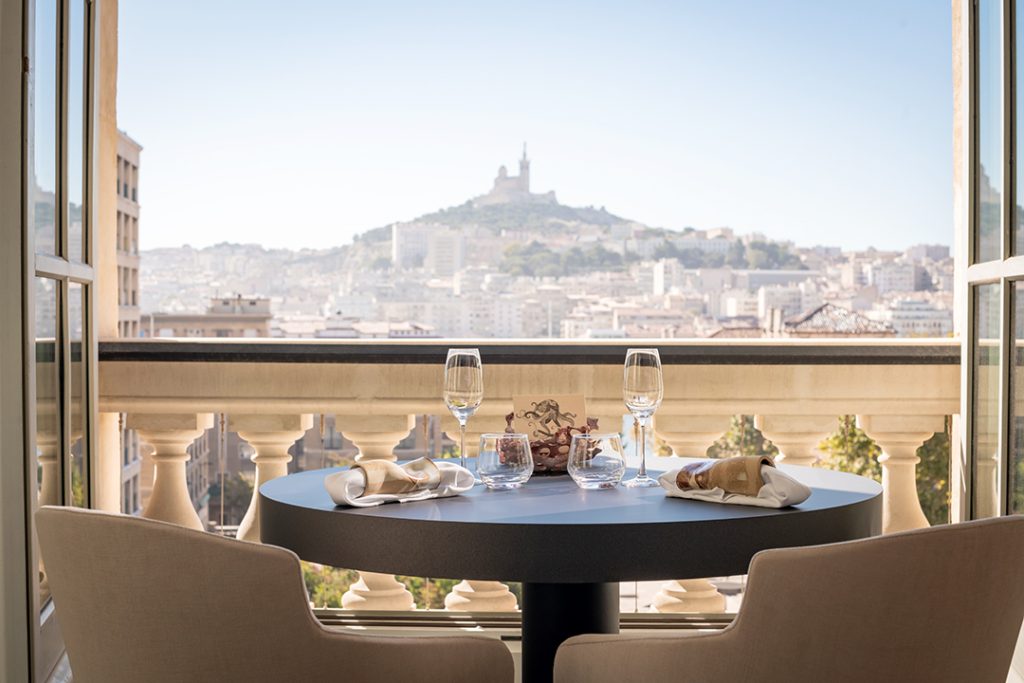 RELAXATION
Spa by Clarins
In a decor inspired by the traditional Provencal fountains and lavoirs (communal clothes' washing places) the Spa by Clarins offers time out: a moment of sheer revitalizing relaxation in an ambience redolent of the warmth and sensuality of the Mediterranean basin.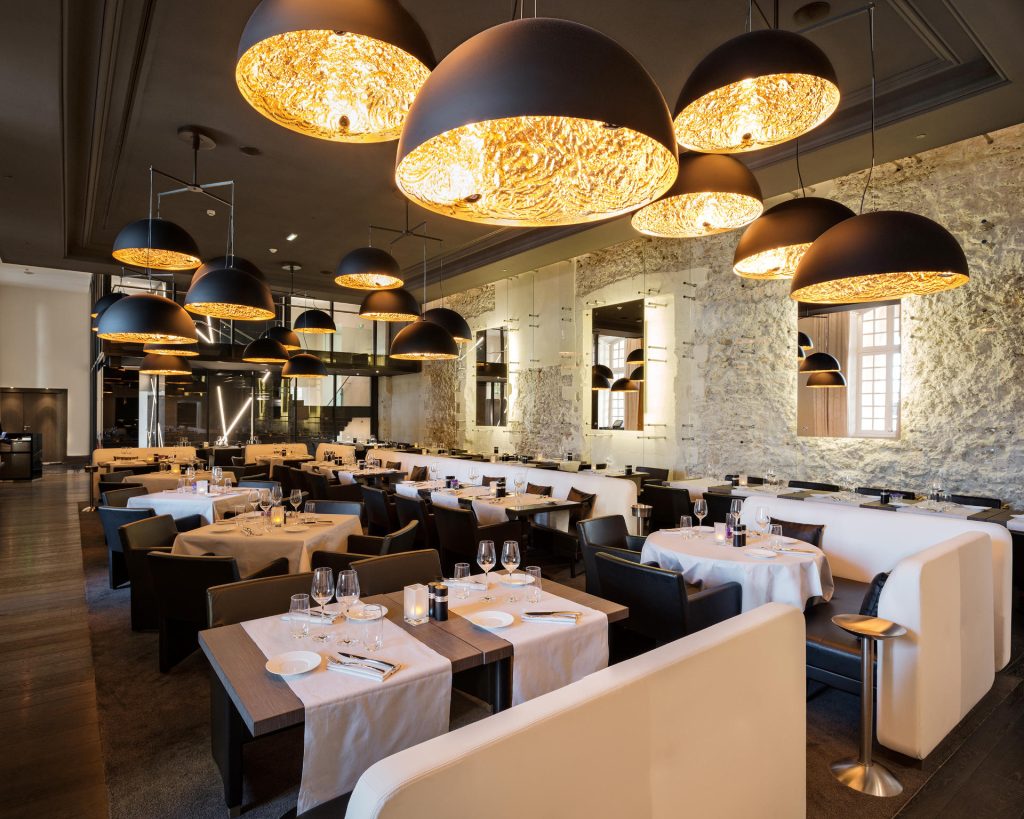 EVENTS
Rooms Meeting
The InterContinental Marseille – Hotel Dieu conference centre caters for all functions and is equipped to meet all your needs and requirements, whatever the occasion.
InterContinental Marseille – Hotel Dieu
1 place Daviel, 13002 Marseille, France
Phone no. : +33 (0)4 13 42 42 42
Exclusive Offers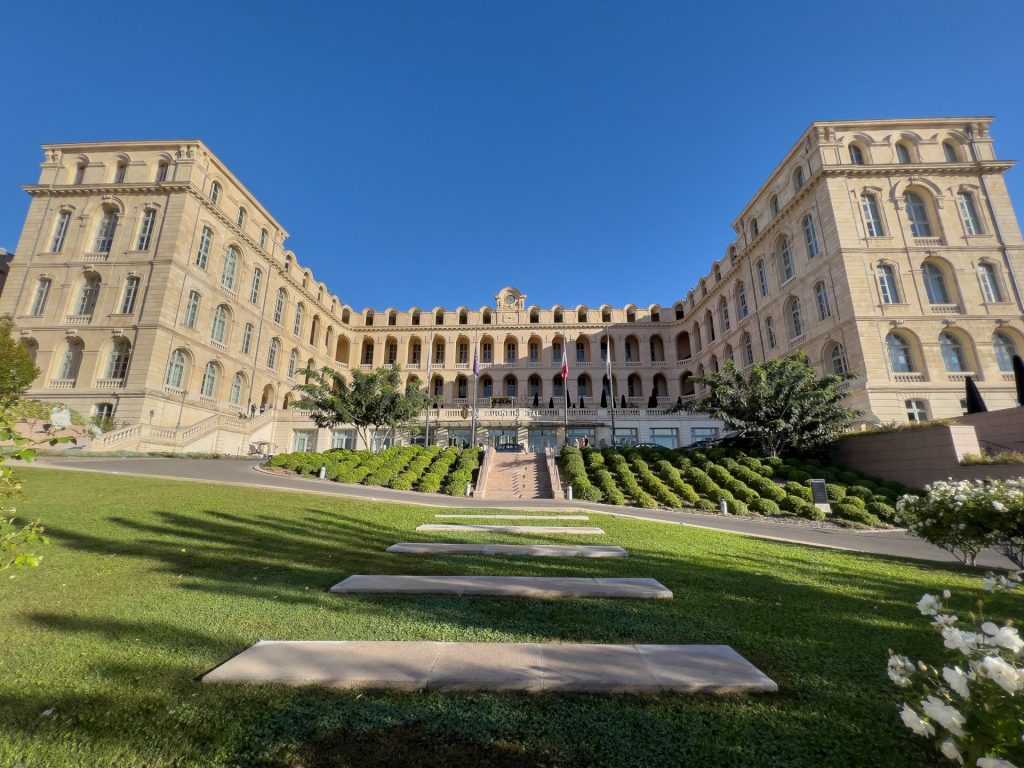 Night & Museum 10-year package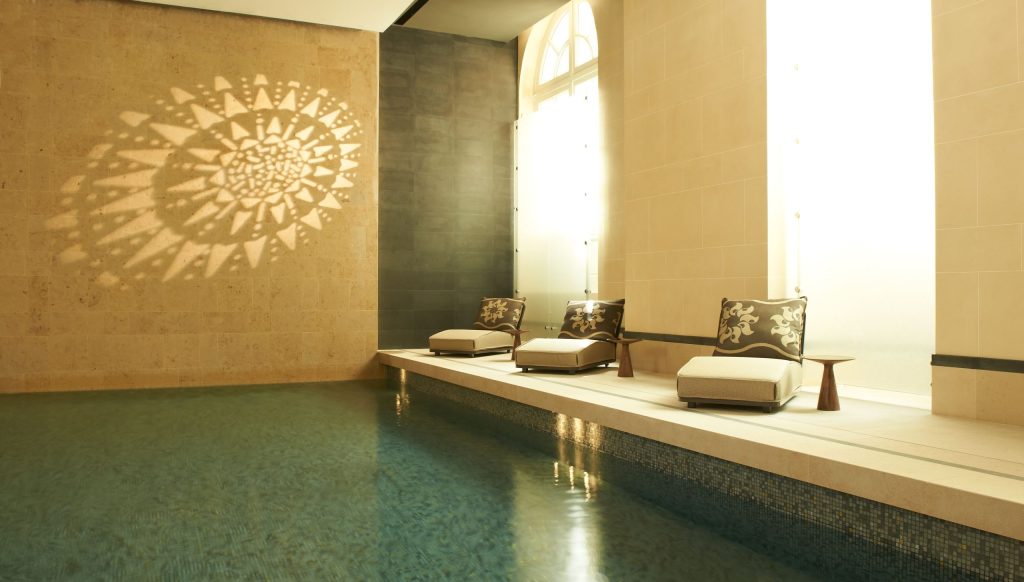 Lunch and Spa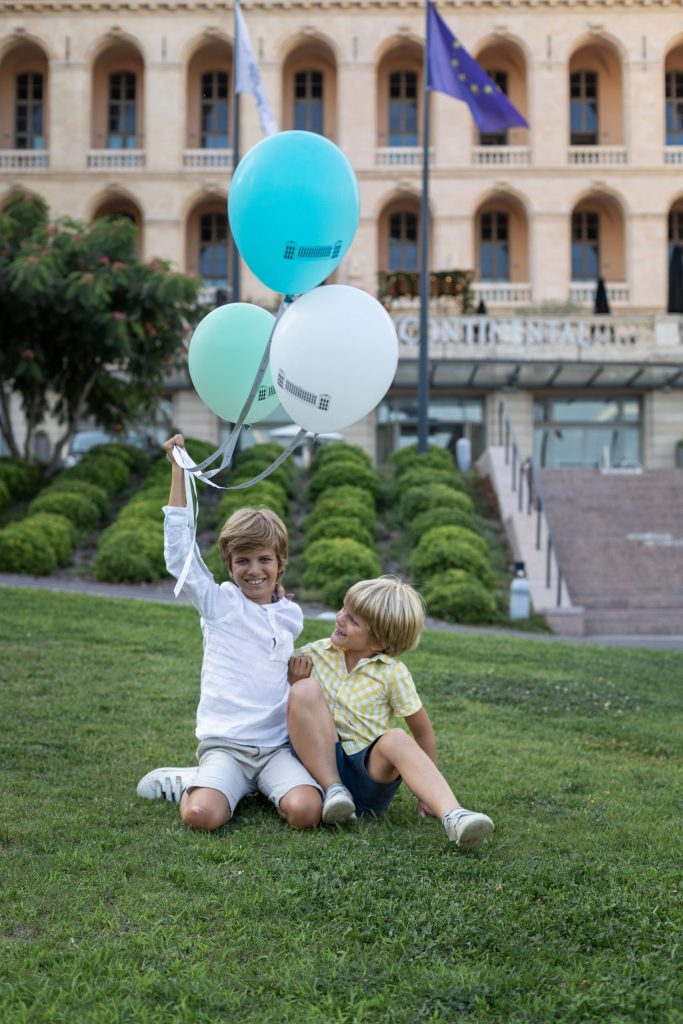 Family first!
Head south with your family! Take advantage of our special family offer, to share sunny moments with your family.