Our History
Prior to becoming the most important of the 5*hotels in Marseille, this eminent building traversed the centuries and is redolent of a history interwoven with that of the city.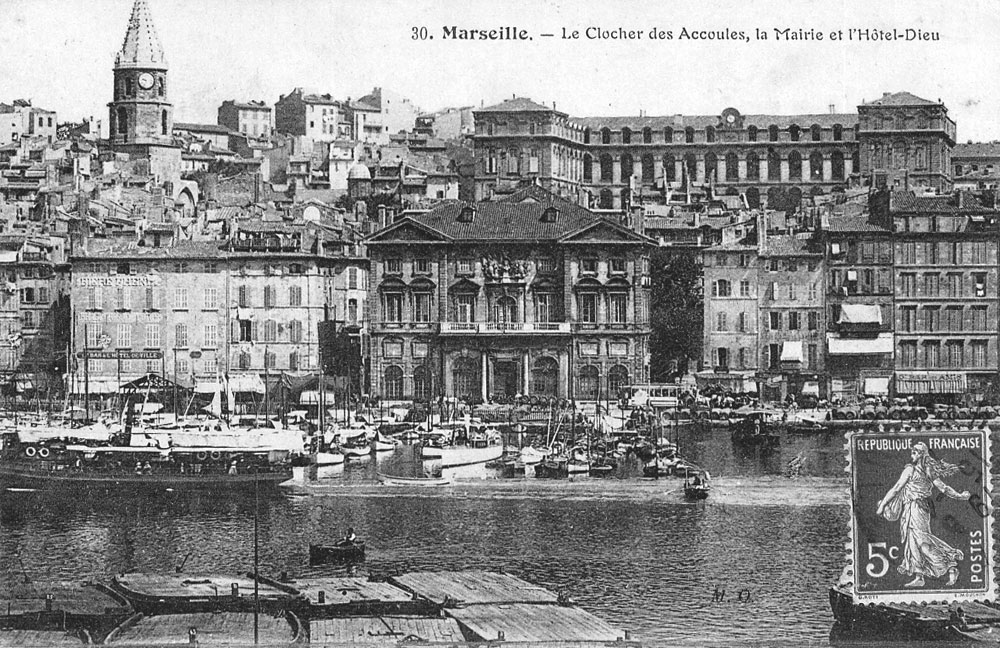 1188 Creation of the Saint Esprit hospital for the care of sick people and abandoned children
1593 Merger of the hospital St Jacques de Galice and the Saint-Esprit hospital
1753 Extension of the new Hôtel-Dieu, based on the plans of Jacques Hardouin-Mansart, nephew of the famous architect, also named Mansart
1781 Joseph Esprit Brun adds the two massive staircases
1866 The new Hôtel-Dieu is inaugurated by Napoléon III, on November 15th, the birthday of the Empress Eugénie
1993 The last patients leave the hospital. The Hôtel-Dieu now becomes a teaching hospital for medics and paramedics
2006 The Hôtel-Dieu hospital closes its doors
2007 Acquisition of the Hôtel-Dieu by the city of Marseille
2007 AXA Real Estate acquires a 99-year lease and invests i20 million euros
2010 Foundation stone laid
2013 Official opening of the InterContinental Marseille – Hotel Dieu
2016 The 150th anniversary of the Hôtel-Dieu and InterContinental Marseille – Hôtel Dieu celebrates its third birthday!
12th century: The remains of a 12th century chapel are buried beneath the hotel's gardens. A Roman mosaic dating from the 1st century A.D. can be seen in the Espace Culturel (on the ground floor)
Should you wish to learn more of the history of the Hôtel-Dieu, you will find books on sale at the concierge's desk: price 35€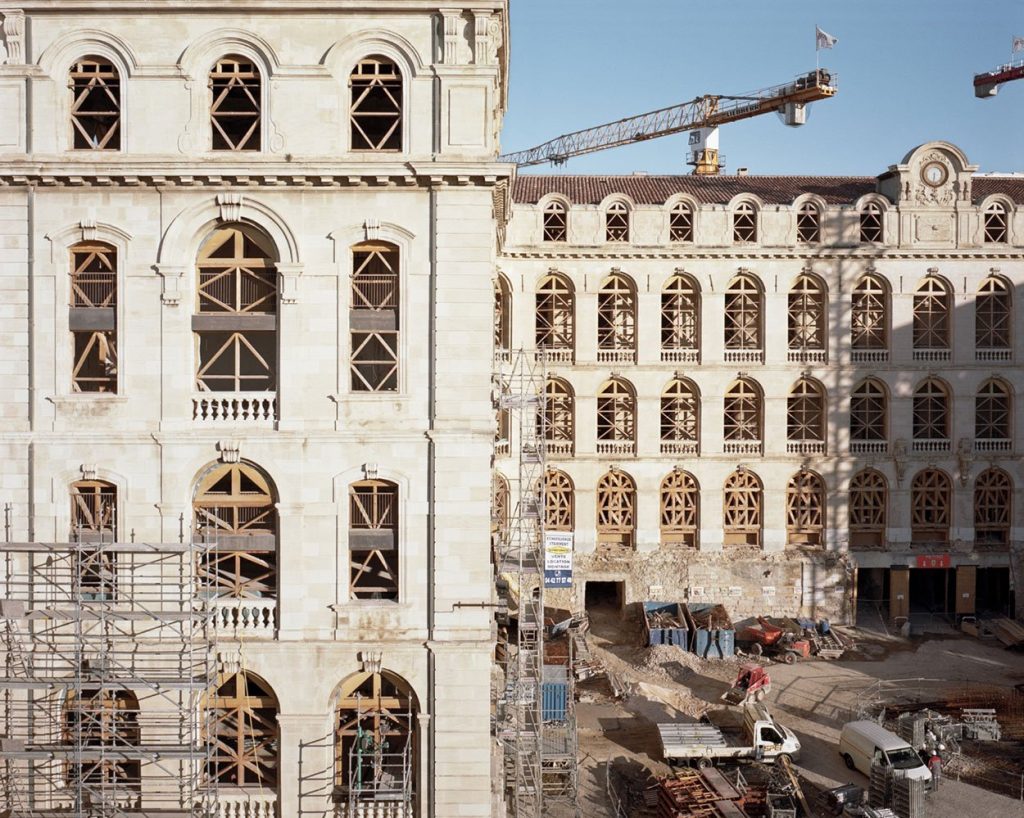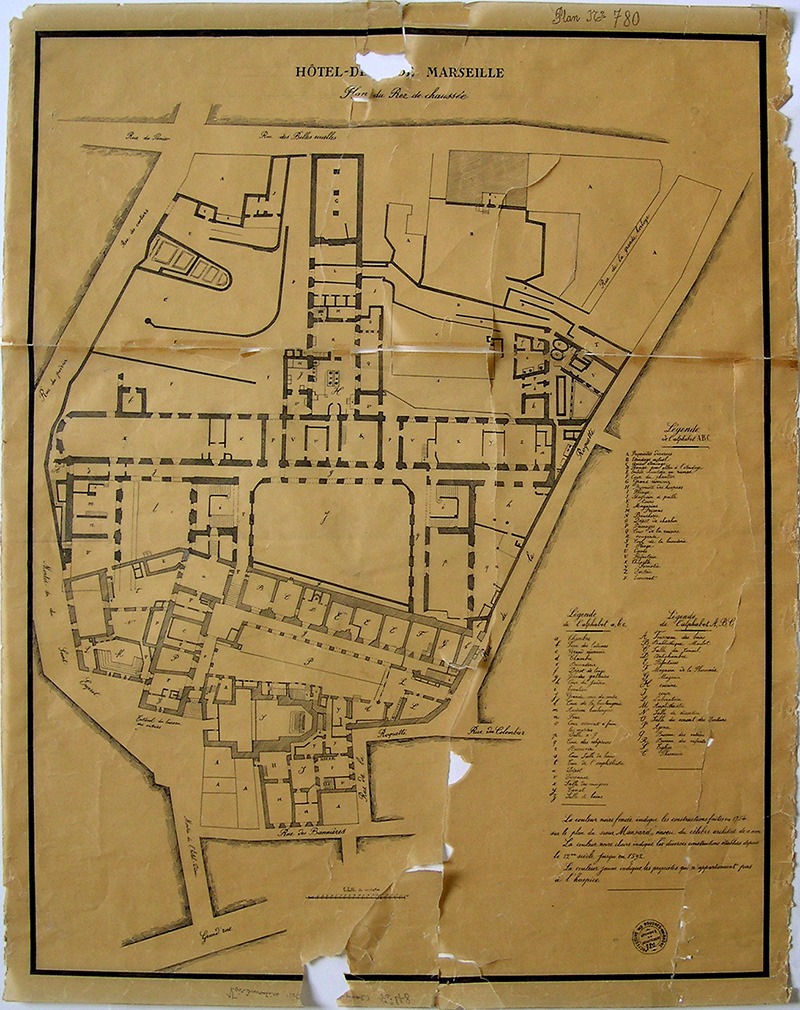 Architecture
While the magnificent exterior renovation of the InterContinental Marseille Hôtel-Dieu is the work of the architect, Anthony Béchu and the Tangram Agency, the interior design is the brainchild of Jean-Philippe Nuel, a world reference in luxury hotel design and whose works are characterized by their diversity and ingenuity.
The main facade and the two superb staircases, with their intricate wrought-iron are on the inventory of the Listed Monuments
A sustainable pilot project, the InterContinental Marseille – Hotel Dieu is the first hotel ever to be restructured subject to an environmental quality certification. This certification requires scrupulous monitoring of stringent specifications, especially in the choice of building materials, energy and water management, visual comfort, acoustics, and in the quality of air and water.