The bar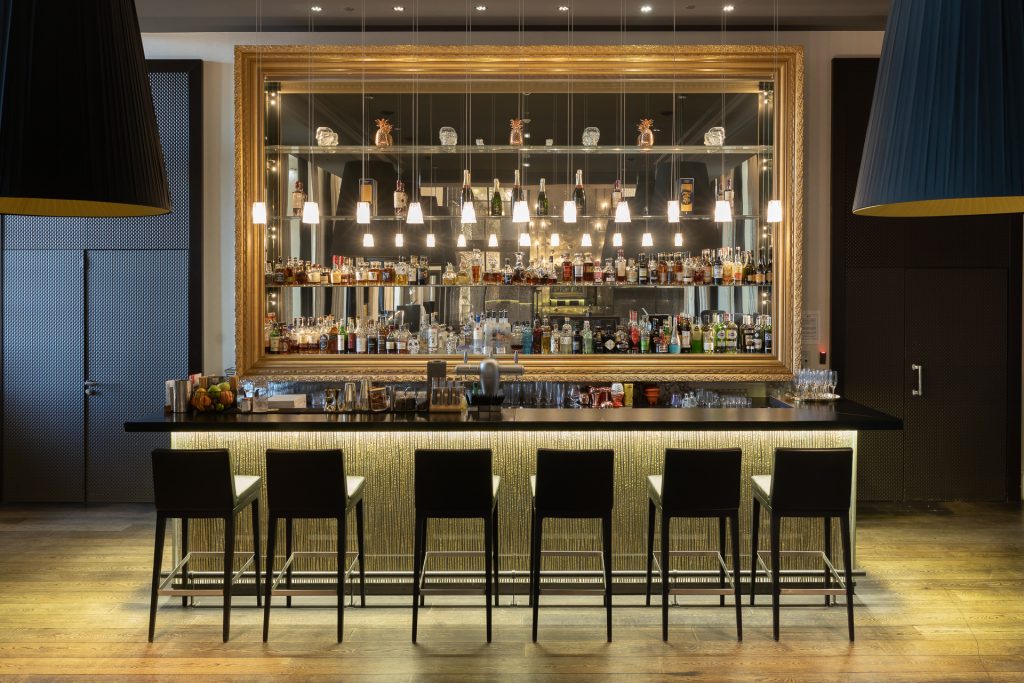 It's no secret locally, that the Capian bar is one of the trendiest in Marseille, and a huge favourite among cocktail enthusiasts. The word 'capian' derives from the local word for the pointed prow of the emblematic, brightly-coloured fishing boats, with their generous curves, that ply their trade in the ports of the Mediterranean.
This bar has it all! An elegant décor, a superb terrace, a view of the Vieux-Port, the protection of Notre-Dame de la Garde and to cap it all, a head bartender, Xavier Gilly, national and international award winner..
Together with his talented barmen, Xavier has created over 50 inimitable cocktails for a drinks menu with over 200 international alcohol brand references, including a magnificent collection of premium spirits.
Live music will be back on December 16th.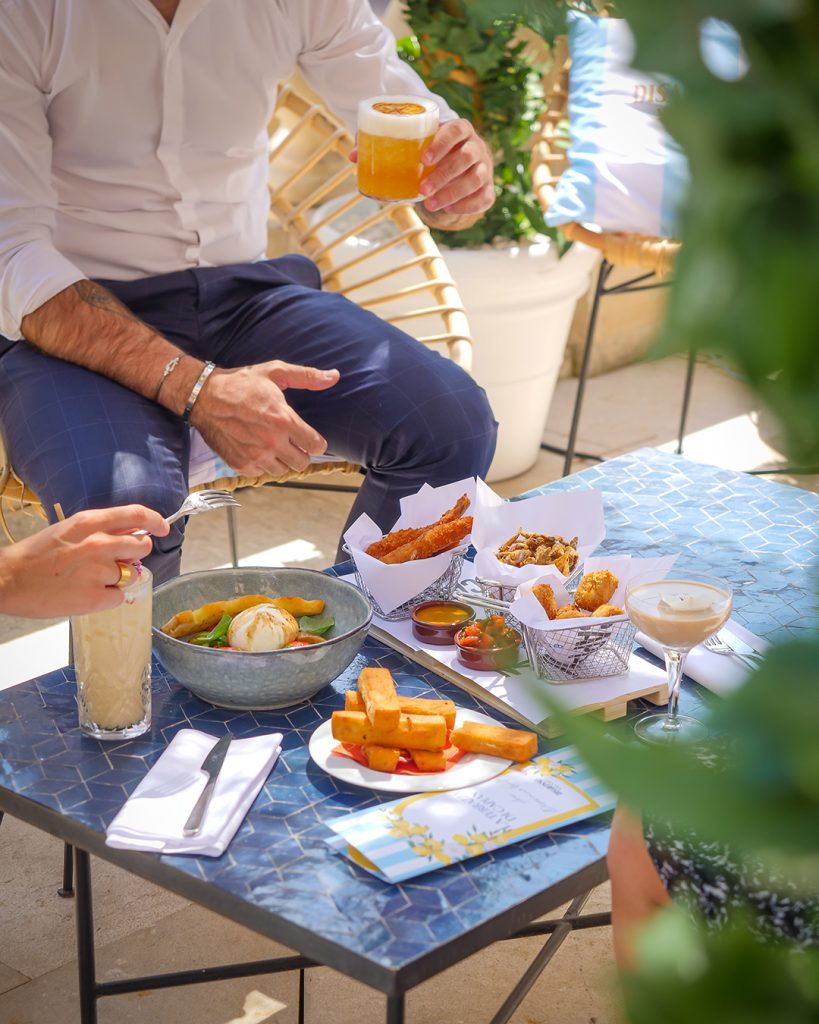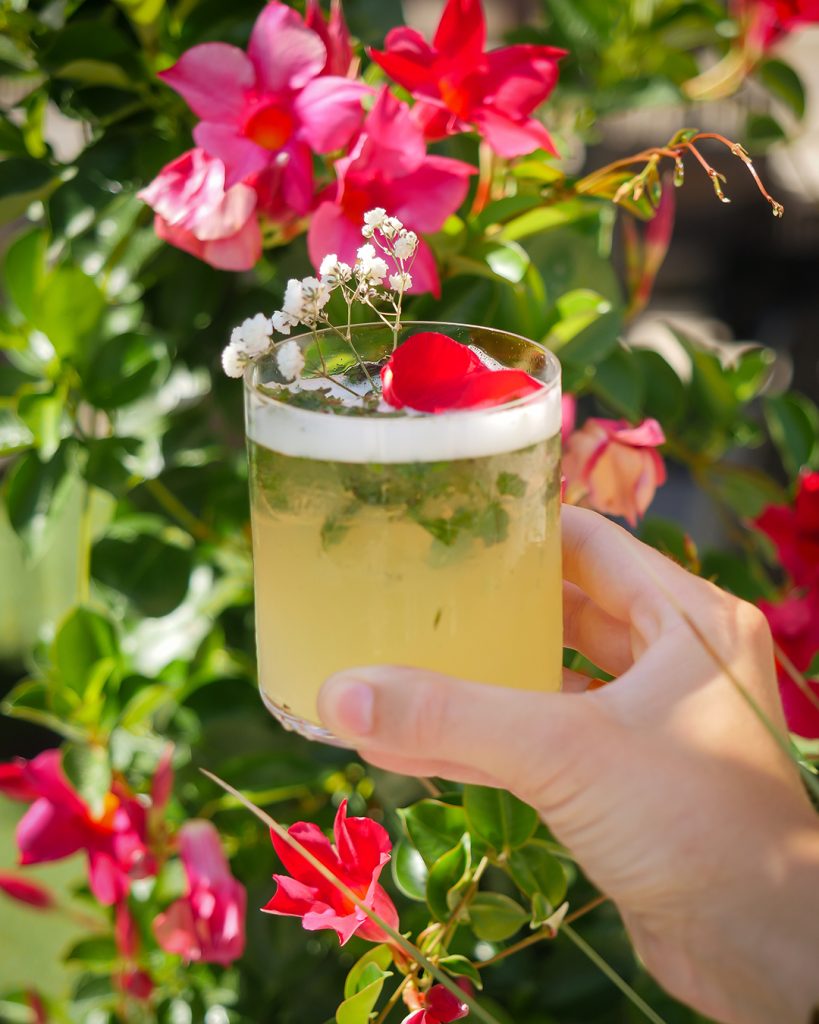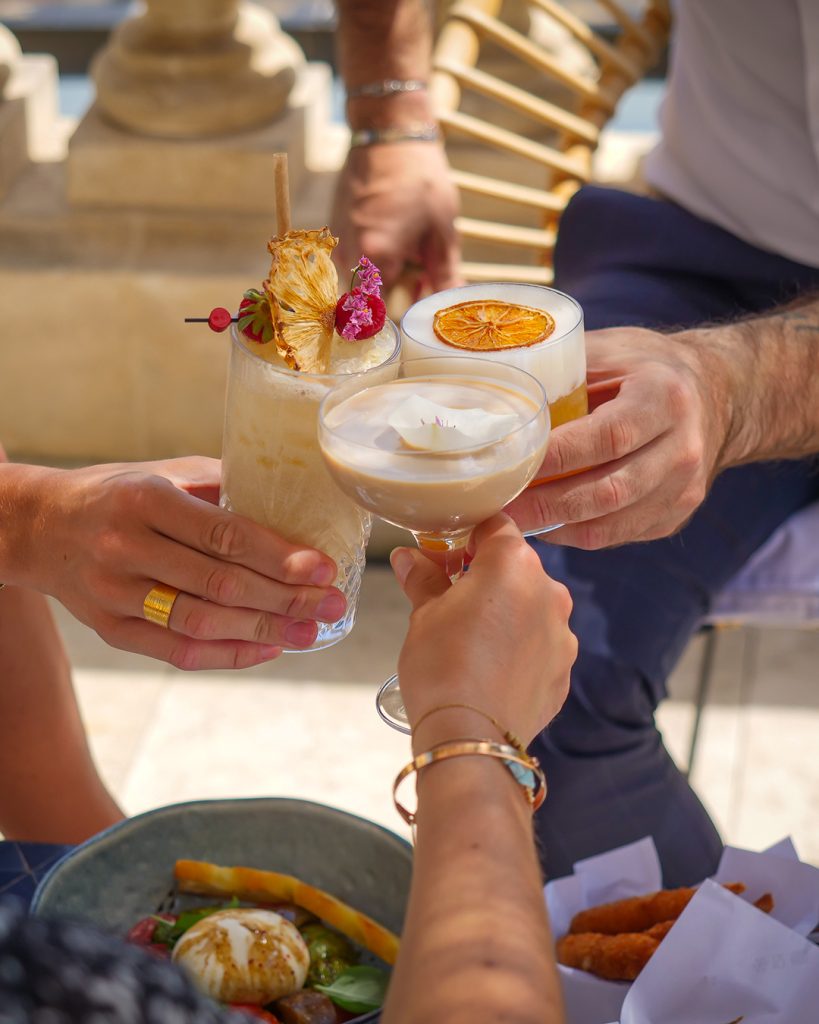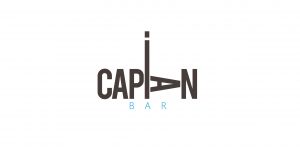 Open from 12pm to midnight Monday to Saturday and from 5 p.m on Sunday.
Contact us: +33 (0)4 13 42 42 42