Welcome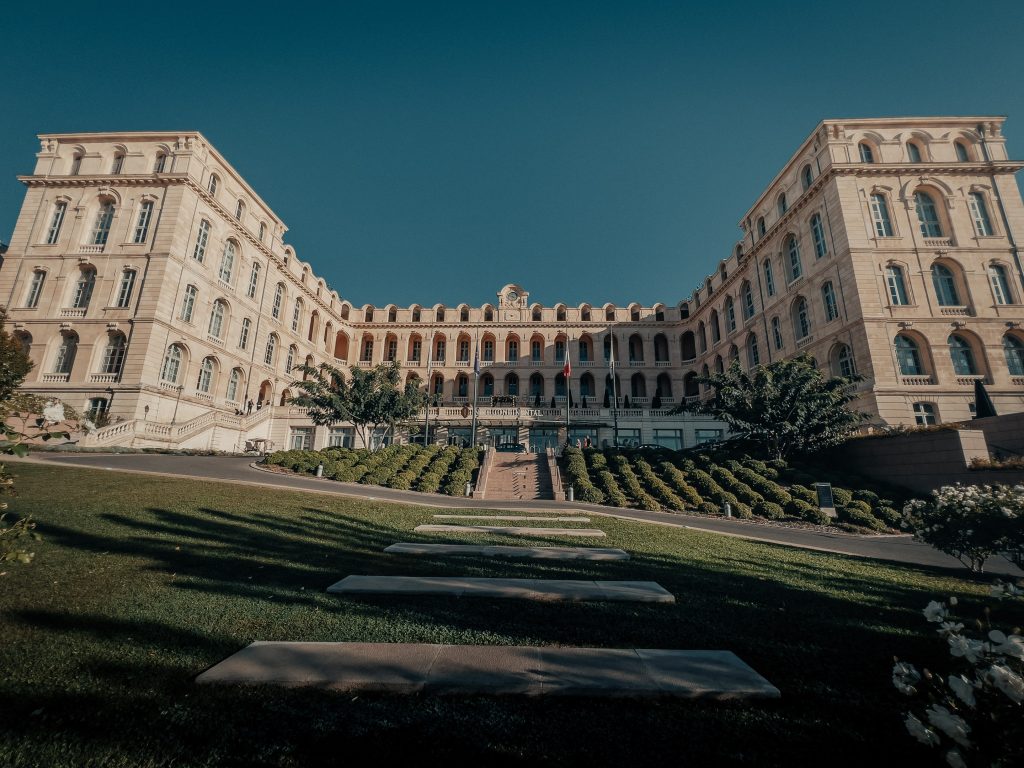 Perched atop the Panier hill, in the oldest quarter of Marseille, the InterContinental Marseille – Hotel Dieu, is the most majestic of the luxury hotels in the city.
Overlooking the Vieux Port, its massive staircases, vaulted passages and magnificent terraces all bear witness to the former status of the building: the Hôtel-Dieu, a superb 18th century edifice, inaugurated by Napoleon III, in person.
This classified historical monument, with its unique setting, offers an inimitable view of the landmark Notre-Dame-de-la-Garde Basilica, while firmly seated in the present-day, modern and very contemporary Marseille.
The MuCEM (museum for Europe and the Mediterranean) that opened its doors in 2013, is a short walk away, as are the old Joliette Docks with their animated business quarter, shopping outlets and ever-growing trade and commerce.
The Hôtel-Dieu continues to stand tall above the city, as it has done for centuries: it is an ideal venue for anyone wishing to really get to know Marseille, both past and present.
Looking forward to welcoming you here, in Provence
Leslie Cherfils – Directrice générale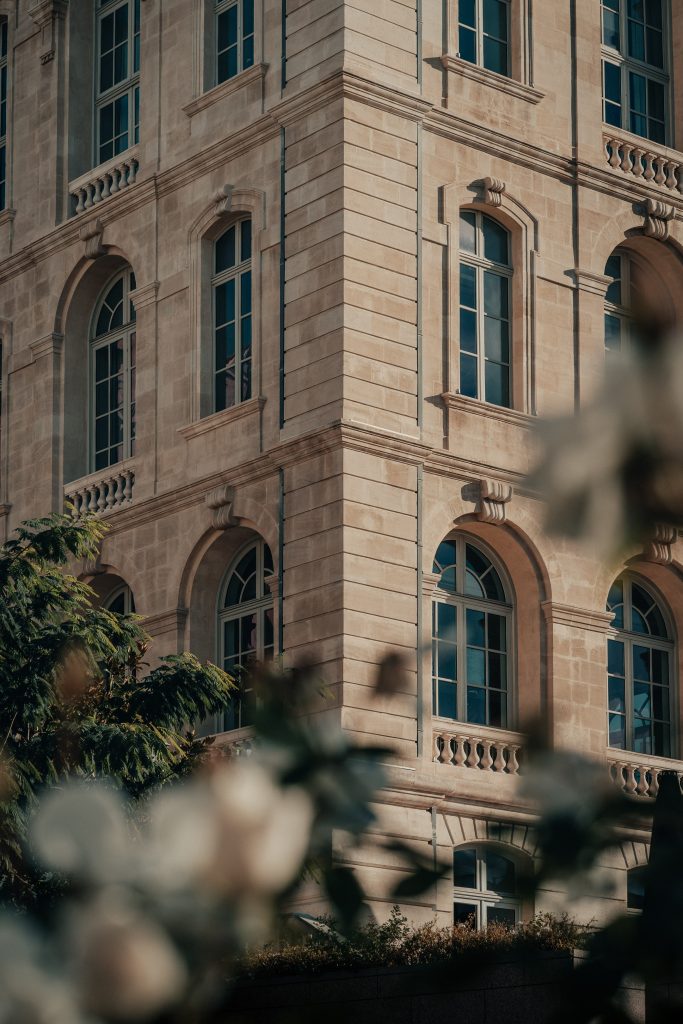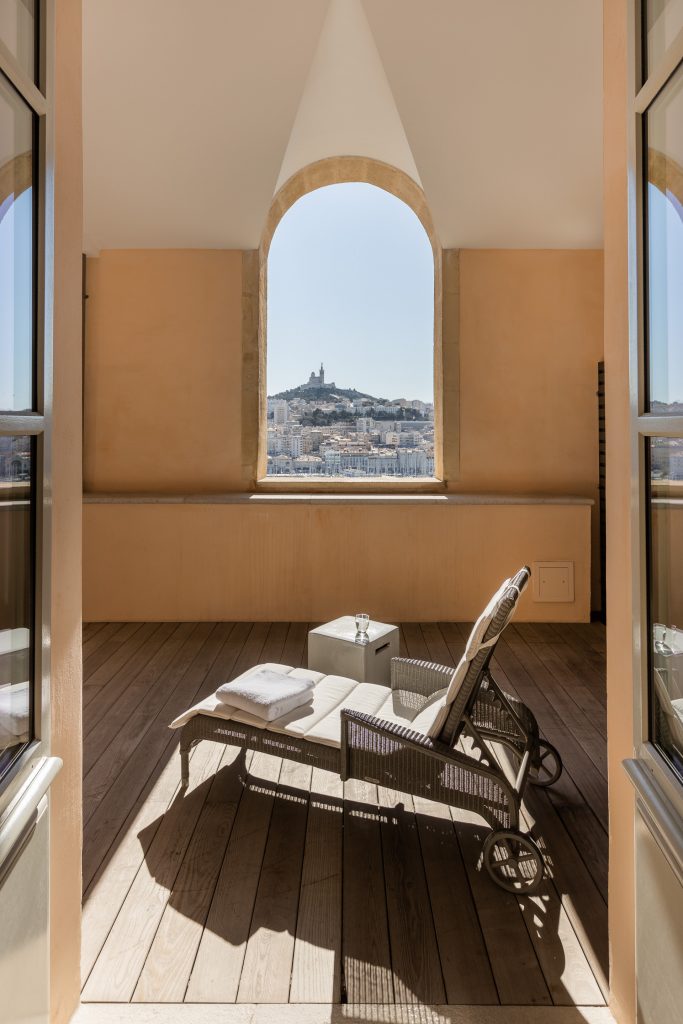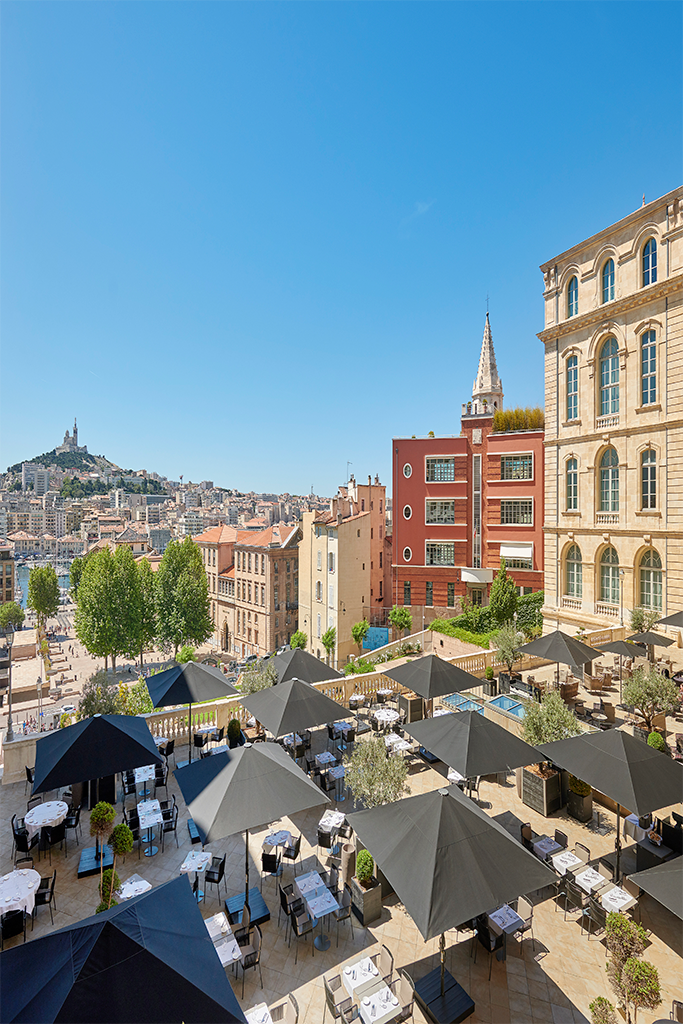 InterContinental Marseille – Hotel Dieu | 1 Place Daviel, 13002 Marseille, France | +33 (0)4 13 42 42 42