Your events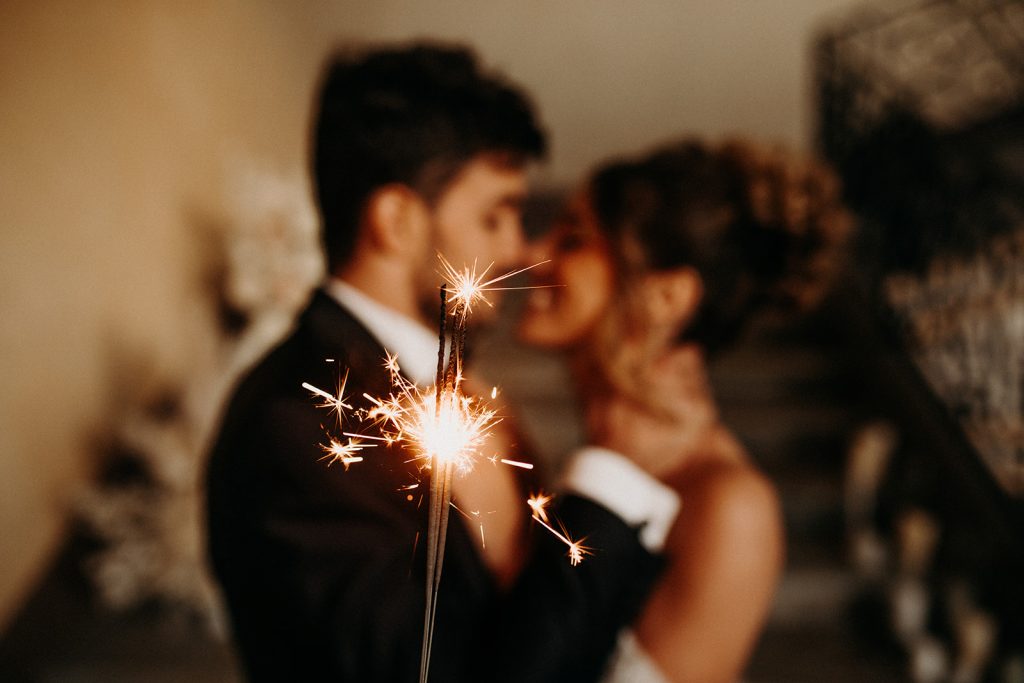 Your wedding reception at the InterContinental Marseille This is the day you have been dreaming of forever! At the InterContinental Marseille – Hotel Dieu, we help make the dream come true with a memorable wedding reception in a delightful setting. Charm and sophistication combine for a fairytale reception. Your day, your dream: our know-how!
A fabulous location for your special occasions! We offer made-to-measure service and both hotel and culinary top-quality expertise ensuring that your celebration is true to your wishes and reflects your distinctive personality. A team of top professionals will attend to everything, down to the tiniest details: the choice of menu, the menu design, musical entertainment, place settings and floral decorations We aim to captivate and to enhance. For us each event is unique, each event is matters.
Your birthdays and other family events in an exceptional hotel in Marseille where everything is possible and flexible? Discover our "Treize Envies de partager" offer dedicated to the inhabitants of the region!

Organize your lunch or dinner in the form of a cocktail or meal on one of our terraces and share the signature dishes of our starred Chef Lionel Levy facing the most beautiful view of Marseille.

From 82€ drinks included (instead of 109€). Until May 15.
For any request, get in touch with our teams on +33 (0)4 13 42 42 50 or by email