Marseille Gateway Package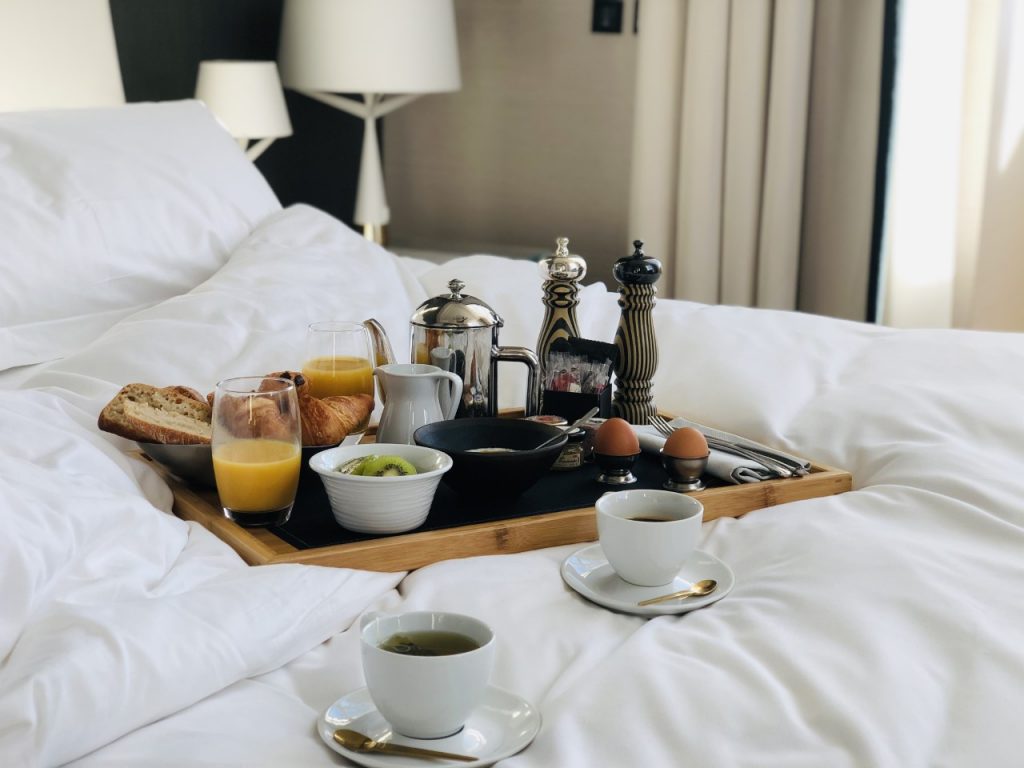 Here is the new kid that will make your life easier, in this period when traveling does not always rhyme with ease.
The Marseille Gateway package, including Dinner, Bed and Breakfast is the ideal offer for easy travel! Don't hesitate a moment and enjoy this turnkey offer!
Marseille Gateway package from 360€ for 2 persons.
Including a night in room for 2, breakfast in room and a dinner with 3 courses (starter, plate and dessert) in room to choose in the room service menu.
The Marseille Gateway offer is available for all our room category.
INFORMATIONS ET RESERVATION
04.13.42.42.30 ou reservations.marseille@ihg.com