Alcyone
Dear clients,
We regret to announce that Chef Lionel Lévy will leave the InterContinental Marseille – Hotel Dieu at the beginning of 2024. It is still possible to enjoy a complete and sensory experience at Alcyone every evening from Tuesday to Saturday, before the apotheosis New Year's Eve dinner on December 31. Then, after 10 years of wonderful memories shared with Chef Lionel Lévy, the teams and customers from Marseille and elsewhere, it will be with great emotion that the doors will close at the end of the evening.
Thank you for your understanding.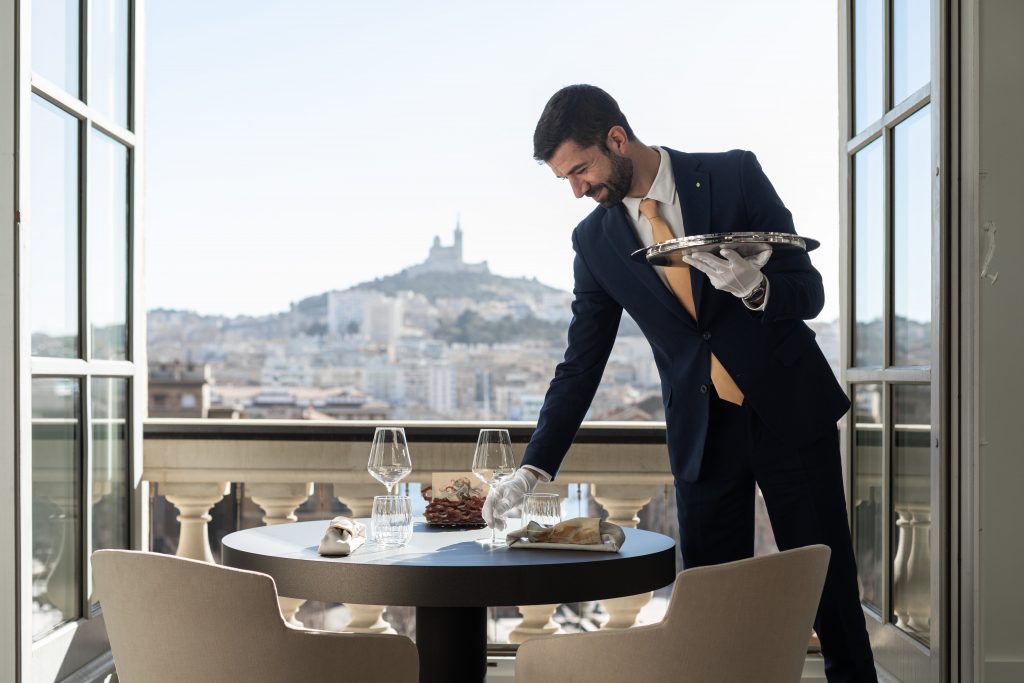 Serving gastronomy at a starred restaurant!
The gastronomic Alcyone restaurant, with its warm, peaceful colours, is wonderfully intimate and tranquil. Here the décor is perfectly in tune with the Mediterranean cuisine served.
In this marvellous setting, overlooking the Vieux Port and across from the emblem of Marseille – Notre-Dame de la Garde, Lionel Levy weaves his magic with the best quality produce the coast has to offer and with traditional recipes and spices. His cuisine has earned him a Michelin star in February, 2014, a well-deserved reward for his savoir-faire, his flawless taste, the mastery of the food and the impeccable service in the restaurant, and above all an ever-present desire to ensure that each and every guest, who dines here, enjoys a delightful experience.
Alcyone, a gustatory and sensory discovery of our region.
From the salt waters of the Mediterranean and then there are the foothills of the Alpes-de-Hautes-Provence right to the very heart of the orchards of Drome Provencal -an unending source of inspiration for elegant desserts….
In the unique setting of the Alcyone restaurant we pay tribute to all our local producers with traditional recipes revisited in our very own special way.
Alcyone ! An ode to the taste of authenticity !
5-course menu from 110€ – Food and wine pairing 75€ per person
8-course menu from 150€ – Food and wine pairing 90€ per person
News – Special prize for our sommelier Aude Charrol
After joining the Alcyone teams in 2022, sommelier Aude Charrol received the WorldSkills gold medal for the SOUTH – Provence Alpes Côte d'Azur region. What pride!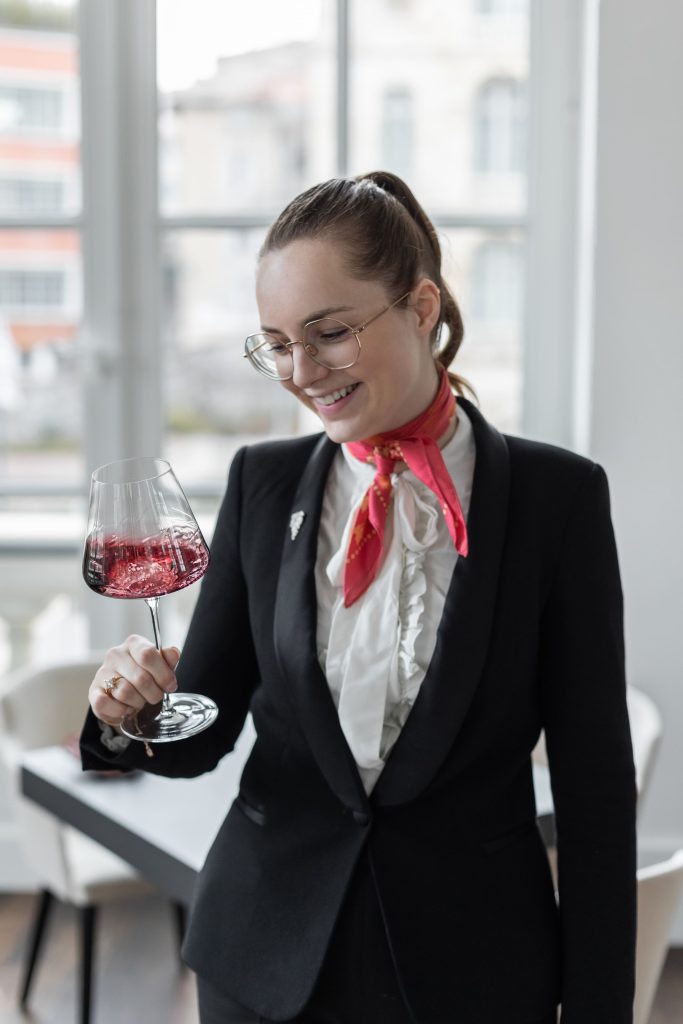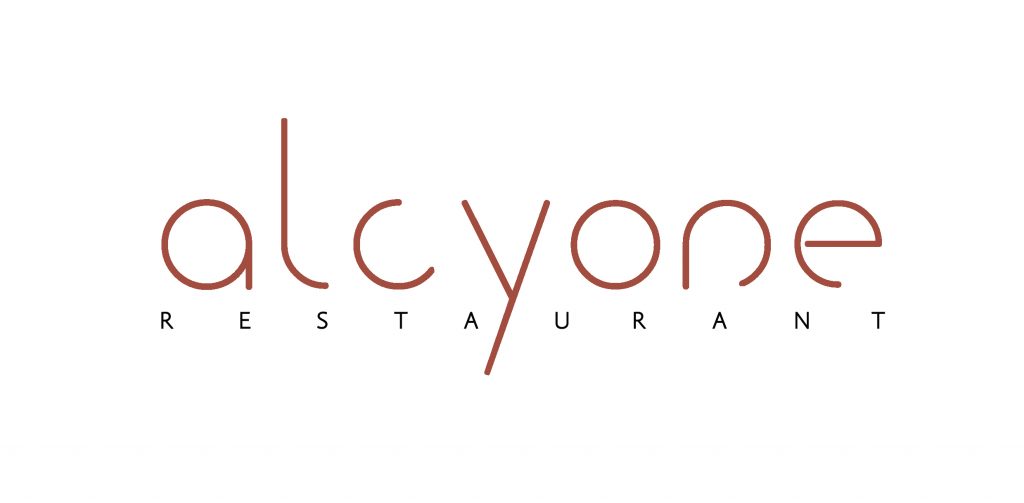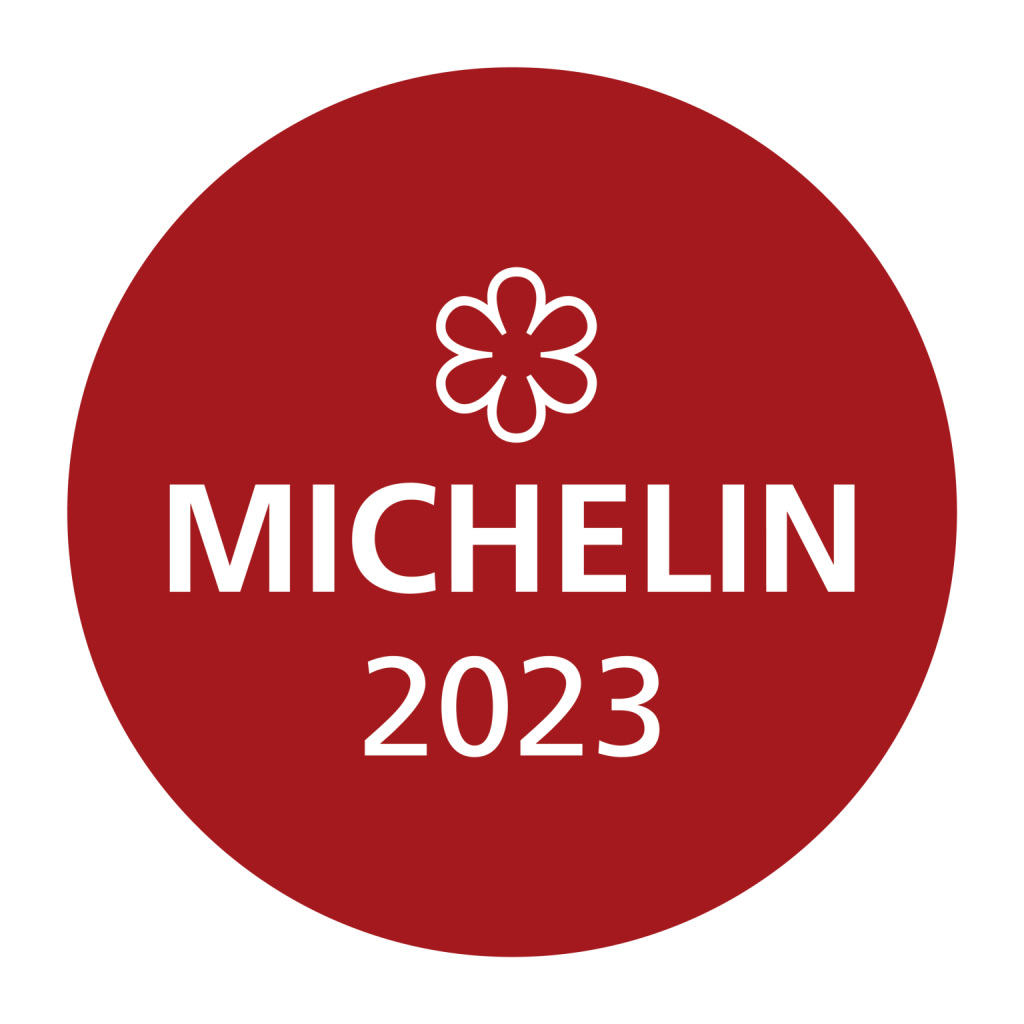 Open Tuesday to Saturday, from 7:30pm
Contact us: reservations.marseille@ihg.com | +33 (0)4 13 42 43 43